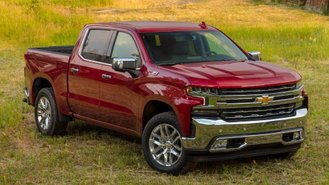 Truck shoppers are in a position to get a much better deal on the redesigned 2019 Chevy Silverado and GMC Sierra. That's because GM has brought back unadvertised Flex Cash incentives worth up to $2,000 to help lower prices. According to a dealer bulletin, the program began June 8 and is set to end July 1.
Flex Cash is essentially an allowance given to dealers that can add up to $2,000 in savings when buying or $1,000 when leasing. While the program itself is nothing new for either brand, the Silverado 1500 and Sierra 1500 are the only two models that are eligible at the moment.
Based on our analysis, there are some remarkable discounts if you know where to look. For example, LT versions of the Silverado 1500 Crew Cab are eligible for GM Supplier Pricing plus a bonus worth $2,750. In addition, the All Star Edition qualifies for an extra $2,000, while the Texas Edition gets $3,000.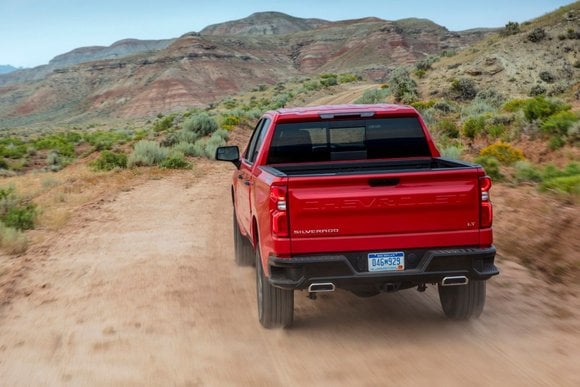 Unfortunately, these incentives can't be combined with a separate offer involving 0% APR for 72 months on the 1LT Crew Cab. That's because Chevy's featured financing deal is considered a standalone offer that can't be stacked with other promotions.
At the moment, Chevy is advertising $8,760 off MSRP, a figure that will likely vary in reality because it's based on an MSRP of over $51,000. Having said that, shoppers should be aware that now is a much better time to negotiate compared to the beginning of June.
Stay tuned for our 4th of July deal coverage later this month.