When it comes to discounts, no other program affects as many new cars and trucks than the GM Supplier Discount. Unlike most special deals, it promises upfront savings and a hassle-free buying experience.
So what is the discount exactly and how is it calculated? And is it any good? Here's what you need to know.
Note: Programs and incentives can be subject to change. Be sure to check with your dealer for the latest info.
Last updated October 19, 2016.
What is the GM Supplier Discount?
On the surface, the GM Supplier Discount is a program meant to reward supplier companies that do business with GM. However, looking a bit deeper, it turns out Supplier Pricing forms the basis of a variety of special programs affecting many people.
These include: "Supplier Pricing for Everyone" offers, the GM College Discount, the GM Military Discount and GM Educator Discount. You'll even see it in limited-time offers like last year's Costco holiday promotion.
So why is Supplier Pricing so important? It's calculated in the same way across all of these programs.
How it's calculated: Invoice with options + Destination + $200 program fee
Sound simple? That's because it is. The program is designed to provide hassle-free pricing and a simpler buying experience. It's like Ford Plan Pricing but a bit less complicated.
Employees of certain organizations may also be eligible. To get the discount, you'll need to generate an authorization code on the GM program website. Codes can be taken to any participating dealer within 90 days.
Not sure if your company is eligible? GM has a handy lookup tool.
Is the pricing any good?
Considering that you can generally combine it with most standard purchase and lease incentives, the GM Supplier Discount represents a pretty solid, low-fuss deal to those who qualify.
One factor most shoppers won't consider is the absence of regional advertising fees normally passed along with conventional pricing. That may not sound like a big deal, but it can amount to serious cash when you consider that some regions have fees as high as 2% of the total MSRP.
So using an example of a Chevy Silverado 1500 pickup that's well-equipped, this can easily amount to around $1,000 in added cost avoided by going through the program. Unless your local dealers are quoting especially deep discounts, Supplier Pricing will most likely look pretty good.
What vehicles are eligible?
The GM Supplier Discount is available on just about every Chevrolet, Buick, GMC and Cadillac model. Even hot sellers like the Camaro and Corvette are eligible. The only real exclusions are limited-run base models dealers likely won't be carrying anyway.
For Chevrolet, this includes L versions of the Equinox, Cruze, Cruze Limited, Malibu, as well as the Base Colorado and Base LS Traverse. For Buick, it's 1SV variants of the Cascada, LaCrosse, Regal and Verano. For GMC, it's SL versions of the Acadia, Canyon and Terrain.
Sadly, Cadillac is excluded entirely from related programs like the GM Military and College Discount.
Can you negotiate a better price?
Yes, you may be able to negotiate a better price on your own outside of the program in competitive markets.
However, you won't be able to negotiate actual Supplier Pricing because of strict rules in place since dealers are compensated with a predetermined amount for each unit sold.
Looking for the lowest price? You may want to request quotes from multiple dealers in advance to get a sense of real-world market pricing.
Not sure what the savings will look like? Here are some examples.
Pricing examples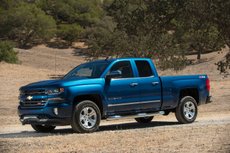 Equipment: 1LT 4x4 V6 All Star Crew Cab
MSRP: $45,175
Invoice: $42,280
GM Supplier Discount Price: $42,480
Current Cashback Incentives: $2,000
Total Potential Savings: $4,695 off MSRP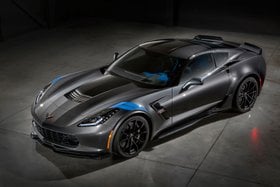 Equipment: 1LT Grand Sport Coupe
MSRP: $66,445
Invoice: $61,863
GM Supplier Discount Price: $62,063
Current Cashback Incentives: None
Total Potential Savings: $4,382 off MSRP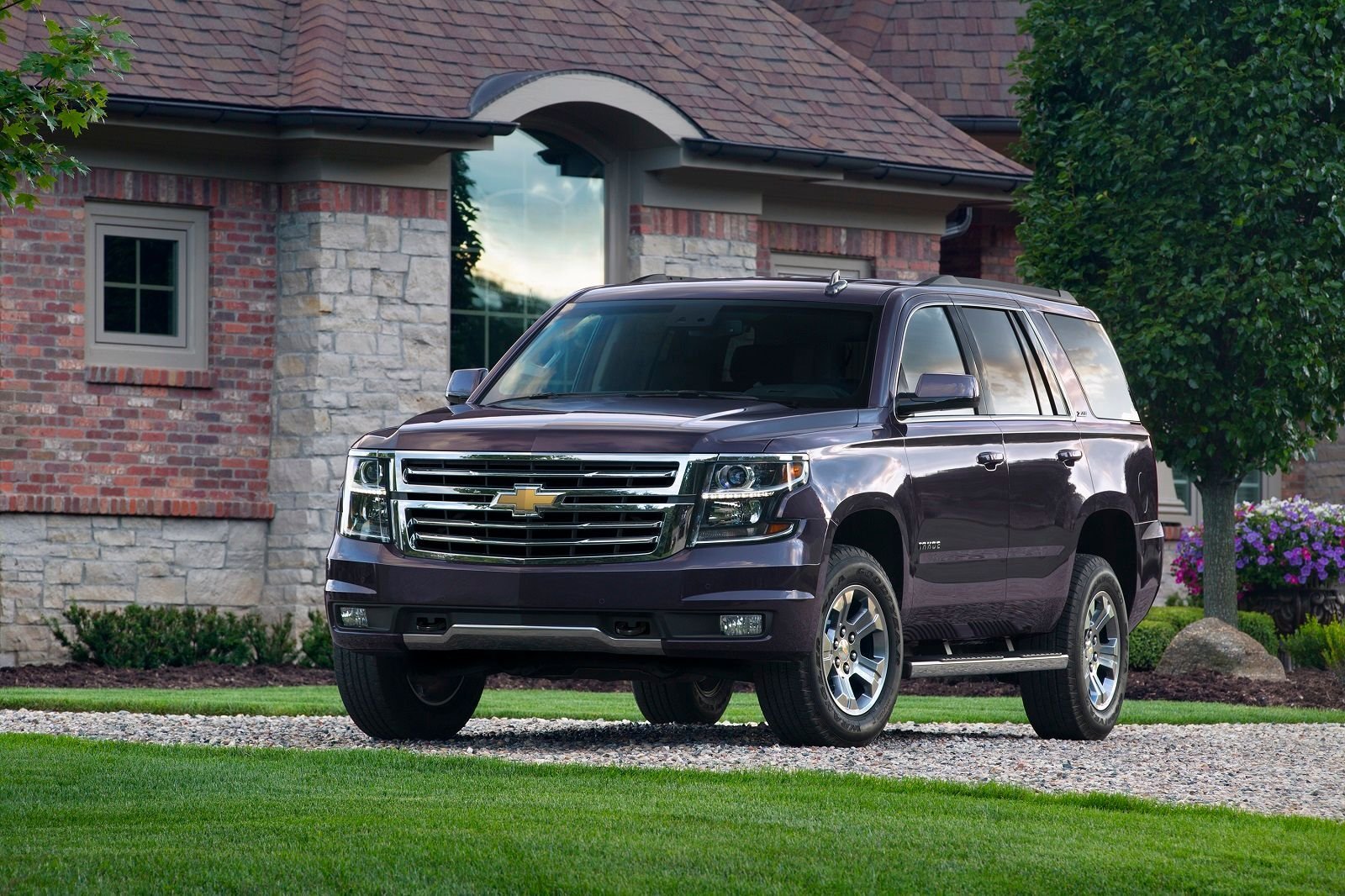 Equipment: LS 2WD
MSRP: $48,195
Invoice: $44,905
GM Supplier Discount Price: $45,105
Current Cashback Incentives: $1,500
Total Potential Savings: $4,590 off MSRP
Equipment: SLE 4x4 Crew Cab
MSRP: $35,810
Invoice: $34,066
GM Supplier Discount Price: $34,266
Current Cashback Incentives: $750
Total Potential Savings: $2,294 off MSRP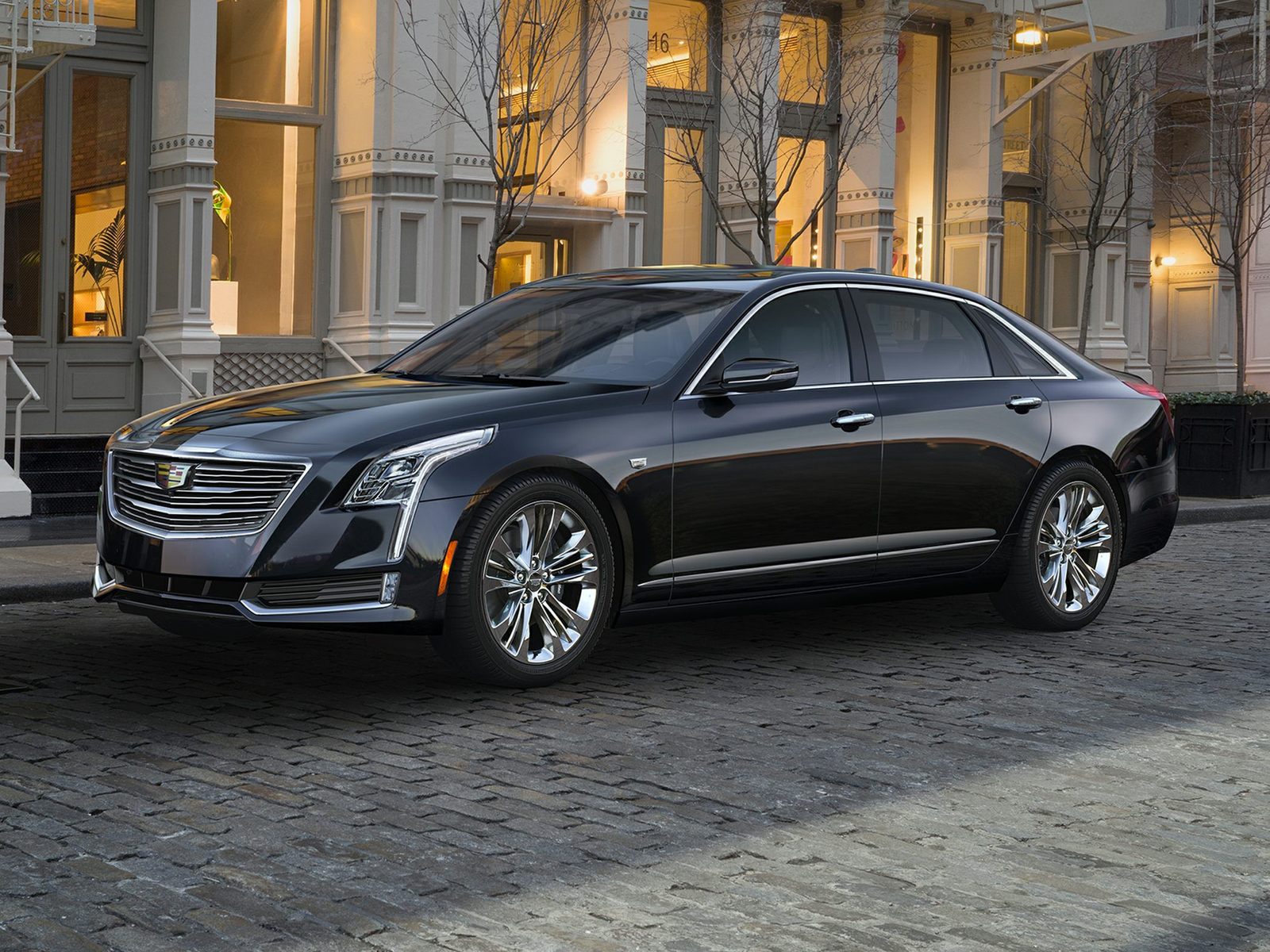 Equipment: 2.0-liter RWD
MSRP: $54,490
Invoice: $51,547
GM Supplier Discount Price: $51,747
Current Cashback Incentives: None
Total Potential Savings: $2,743 off MSRP
Our take
GM Supplier Pricing can clearly save eligible shoppers serious money, especially when combined with extra cash discounts. However, in competitive markets where dealers may already be advertising low prices, there may not be a noticeable advantage.
Shoppers who dislike having to negotiate may appreciate the benefit of a straightforward price with no extra effort required. Ready to see your discounted price? Check out the official program website for details. Or, research current models below to find the right car for you.
For an easy way to find the best deals, visit the CarsDirect Deals Page for the latest deal-related news and analyses. Browse expert buying advice updated monthly on nearly 300 models for insider insights you'll only find at CarsDirect. Be sure to sign up for email alerts to have the latest deals delivered straight to your inbox.
Offers listed here are based on a resident in Southern California and may be subject to change. Most lease offers are for well-qualified buyers based on available credit and exclude tax, license, title, registration, document fees and insurance. Not all buyers may qualify. Please check with your CarsDirect Trusted Dealer to confirm details and eligibility.