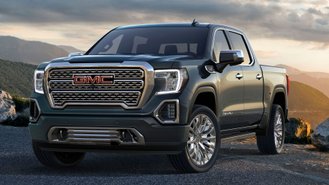 Update #3 (6/02/20): GM has ended 0% APR for 84 months. Read our full analysis.
Update #2 (5/05/20): GM has scaled back its 120-day deferred payment offer. Learn how.
Update #1 (5/01/20): This offer has been extended to include additional models from GMC and Buick. Read our full analysis.
On Tuesday, GM introduced the most significant discount we've seen to date in response to the developing coronavirus crisis. The deal involves 0% financing for 84 months plus no payments for 120 days. However, a closer look reveals some important catches that could limit a consumer's ability to take advantage of it.
For example, dealer incentive bulletins show that virtually every 2020 Chevy model except for the Trax, Equinox, and Silverado 1500 is excluded. Given that our analysis finds that almost every 2019 Chevy has sold out at this point, consumers may find themselves unable to use the offer on the car they want.
Other GM brands have noteworthy exclusions, too. For example, GMC is excluding the 2020 Canyon, Yukon, and all-new Sierra HD. Meanwhile, the 2020 Buick Encore GX and Enclave aren't eligible and Cadillac is excluding every model in its lineup. You can still find 0% APR on most models, but it won't be for 84 months.
You'll also need top-tier credit because bad credit car loans often have very different requirements.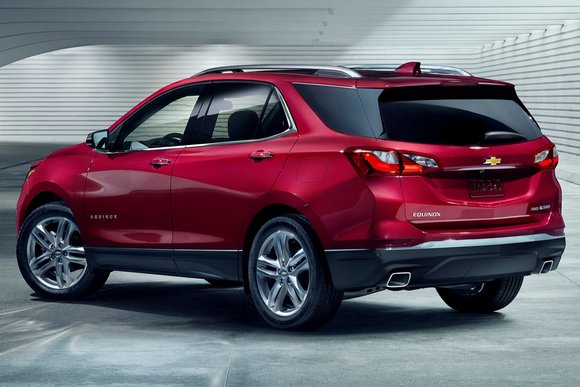 As if that wasn't enough to keep track of, there's also the fact that the deal is a standalone offer you can't combine with most other incentives. In the case of the 2020 GMC Sierra, that could mean giving up a $6,500 rebate right now. However, that isn't to say there aren't deals to be had.
For example, the 2020 Silverado 1500 is now eligible for 0% APR for 84 months. Last week, the best APR offer was 0% for 72 months plus a $500 bonus. In the case of a $45,000 truck, our analysis finds that this translates to an $82/month advantage in payment from $618 to $536/month before taxes & fees.
So is GM's offer a bad deal? That depends.
If you were planning to lease, it's important to know that GM's lease prices haven't changed in any way. As a result, we believe consumers most likely to benefit from the incentive will be those planning to buy and who want the flexibility of lower monthly costs with the option to defer their first payment.
In this time of uncertainty, we applaud GM's offer to lend a helping hand to car buyers but recommend that consumers consider their choices carefully, including the risks of a long-term loan and the prospect of negative equity. As before, there are still many other discounts and lease deals available.
Offers end March 31. For more information about what coronavirus means for car buyers, read our comprehensive analysis.