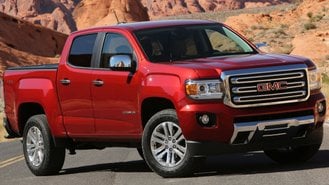 GM has expanded a 0% APR deal for 84 months to include even more models in May. According to a bulletin sent to dealers today, the 2020 GMC Canyon, Yukon, and Buick Regal are all now eligible for GM's best financing offer to date. Sadly, our analysis finds Chevy shoppers may find no reason to buy now rather than wait.
For example, the Canyon is now eligible while the 2020 Chevy Colorado is not. In fact, the Colorado doesn't feature any APR deals to speak of even with the Memorial Day holiday coming later this month. As a result, those weighing the pros & cons of buying either of these models may find the Canyon to be a superior value.
In the case of a $40,000 truck, a 7-year loan on a Canyon at 0% APR would cost $40,000 at $476/month before taxes & fees. While the Colorado does feature a $3,000 rebate, a loan at 5% would still cost $43,928 at $523/month. That's just under $4,000 in interest with a difference in payment of nearly $50/month.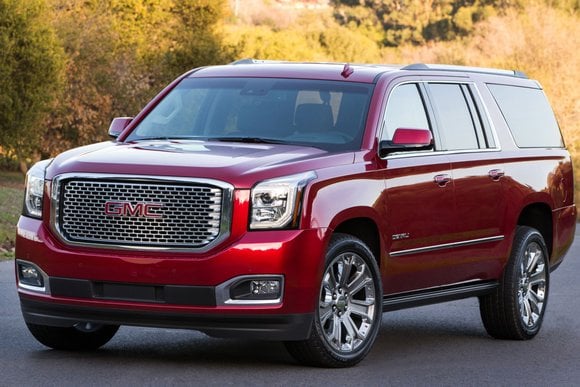 Similarly, the GMC Yukon now features 0% for 84 months while the 2020 Chevy Tahoe has no advertised rate offers whatsoever. If you're a Buick buyer, the change means that nearly every single 2020 Buick is eligible with the exception of the recently-introduced Encore GX. Unfortunately, it's a different story for Chevy buyers.
As of today, there are just three 2020 Chevys eligible for the brand's best deal. The list includes the Trax, Equinox, and Silverado 1500. While other models like the 2020 Bolt EV do offer 0% for 72 months plus $4,750 in additional bonus cash, that's literally the exact same deal we've seen for at least the past 2 months.
With Memorial Day around the corner, this begs the question: does Chevy have something better in store for consumers? That remains to be seen. Given that 2019 inventory has largely sold out, we think the automaker may need to roll out a deal that buyers can actually take advantage of during this challenging time.