Whether you're a new teacher or a veteran educator, there are some nice discounts available to help you buy a car. In some cases, they even offer special pricing and a hassle-free buying experience.
If buying a used car isn't your preference, these offers can equate to serious savings since they can often be combined with most advertised new car incentives.
So what kinds of discounts are available to teachers? What do you need to do in order to qualify? And what are some of the better programs right now?
Here's what you need to know.
How to get teacher discounts on your next car
Unfortunately, getting an educational discount is not particularly straightforward. In most cases, your school will need to be affiliated with a manufacturer's buying program so that you can generate an offer code through the program website.
GM has one of the easier programs to navigate since schools don't need to have a special relationship with the automaker. The program website shows upfront discounted pricing based on your desired vehicle configuration.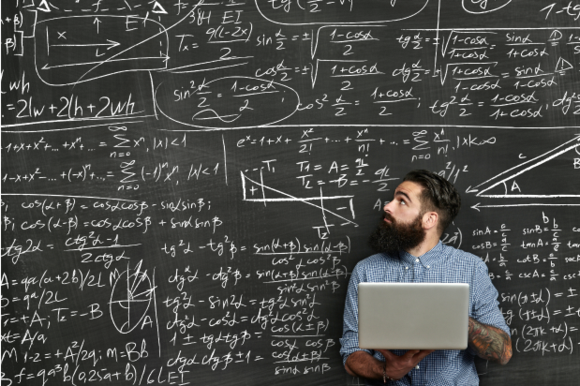 Unlike college grad and military discounts, teacher discounts tend not to be offered as a flat rebate. Instead, certain automakers offer discounted pricing, usually in the form of a percentage off the factory invoice price.
If you aren't looking forward to negotiating the price of a car yourself, this can be an attractive benefit. You'll get access to a more streamlined buying experience while remaining eligible for most advertised lease deals, rebate offers and financing incentives.
We still recommend shopping around, however. In some cases, local market pricing may be more competitive than some of these programs.
GM Educator Discount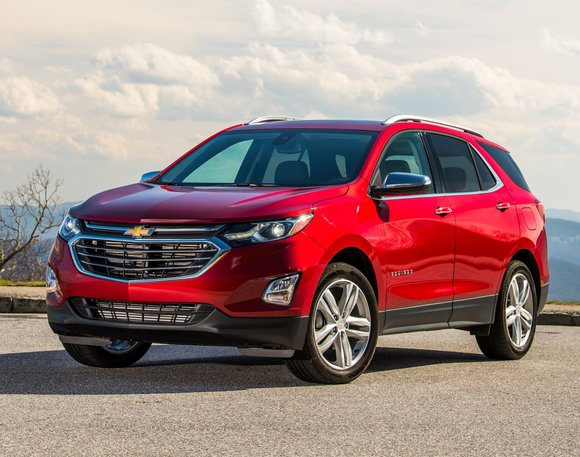 Key benefits: GM Supplier Pricing plus current offers on most Chevrolet, GMC and Buick models. Supplier Pricing is calculated as the invoice price plus a $200 program fee.
How it works: Teachers configure a vehicle on the official program website in order to generate an authorization code that can be taken to a participating GM dealer. Once at the dealer, teachers will need to show a copy of their school ID/badge or a current pay stub.
Who's eligible: Current employees of public and private schools, including those at the college and university level. As a bonus, the discount can be extended to spouses, domestic partners and their dependent children.
What you should also know: Cadillacs are ineligible for this program. Certain entry-level vehicle styles like the Chevy Cruze L, Malibu L and GMC Acadia 1SV are also excluded.
Fiat Chrysler Affiliate Rewards Program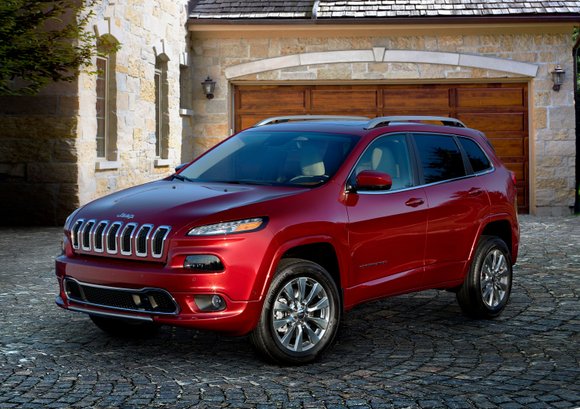 Key benefits: Preferred Pricing plus most current incentives on a wide variety of Chrysler, Dodge, Jeep, RAM and Fiat vehicles. The calculation is 1% below factory invoice plus a $75 program fee.
How it works: Eligible shoppers use a unique company code to generate a control number on the official program site that can be redeemed at participating dealers.
Who's eligible: Members of organizations signed up with the program. Unfortunately, a review of eligible groups shows the majority of schools are at the university level. Some current examples include the University of Michigan, University of Chicago and Arizona State University.
What you should also know: The program excludes certain limited-production vehicles like the Fiat 500e and SRT performance models.
Ford X-Plan Partner Pricing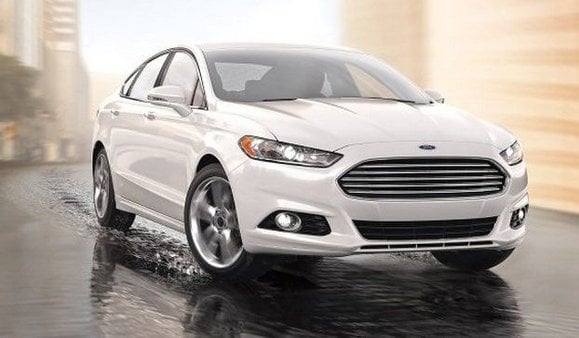 Key benefits: X-Plan pricing plus current offers. The underlying price calculation is 0.4% under factory invoice plus a $275 program fee.
How it works: Eligible shoppers use their organization's Partner Code on the official program site to generate a unique PIN that can be taken to participating dealers.
Who's eligible: Members of organizations signed up with the Ford X-Plan Partner Program.
What you should also know: Certain niche vehicles like the Shelby GT350 are excluded.
College Graduate Discounts
If you're a newly-minted teacher, or graduated within the last 2 years, be sure not to overlook college graduate discounts if you aren't eligible for the programs listed above.
Sure, you may be a teacher, but you can leverage your status to get anywhere between $400 and $1,000 in factory discounts off your next car. And that's without having to necessarily run through any additional hoops.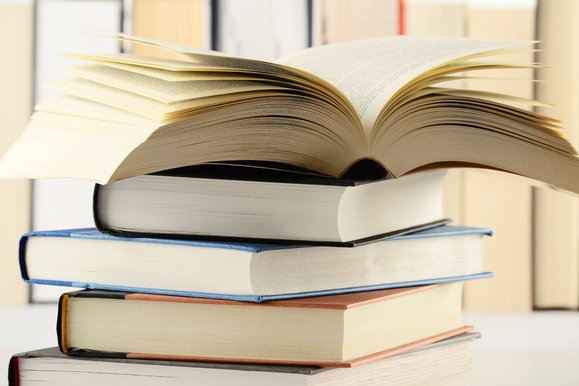 For example, the Toyota College Grad Rebate offers an additional $750 off most new Toyota models. Combined with current offers, this can equate to as much as $2,750 off a 2017 Toyota Prius — and that's before dealer discounts.
In another case, Honda offers grads $500 off most models, including the popular Honda Civic and HR-V crossover. For more info, check out our guide to college grad discounts.
Since programs can change and differ by region, be sure to check with your local dealer for the latest offers.