If you're an Uber driver, you may already know just how much passengers value riding in a clean, comfortable vehicle. But did you know there are programs that can enable you to get an Uber driver discount?
Whether it's special pricing, rebates, or attractive financing, odds are there's an offer that can help you upgrade your car or truck to something more fuel-efficient with all of the latest features.
Many offers are still available amid the coronavirus pandemic. Manufacturers are also offering COVID-19 assistance programs like deferred payment incentives. Offers listed here are available nationally unless noted otherwise.
Getting An Uber Driver Discount
Obtaining a discount for being an Uber driver is generally pretty straightforward. For example, Toyota simply requires you to fill out an Uber Driver Incentive Certificate at participating dealers.
However, drivers should be aware that some brands may have exclusions affecting Uber drivers. For example, Subaru Motor Finance has a provision barring vehicles that are not intended for personal use.
Uber discounts are generally considered to be ongoing. However, some brands have ended Uber discounts altogether, like Hyundai and Kia, so there can always be changes. Check with your dealer for the latest info.
Having said all that, most automakers still offer an array of financing offers, lease deals, and cash incentives. Here are some cases in which you can still get a discount for being an Uber driver in the U.S.
Toyota Uber Driver Incentive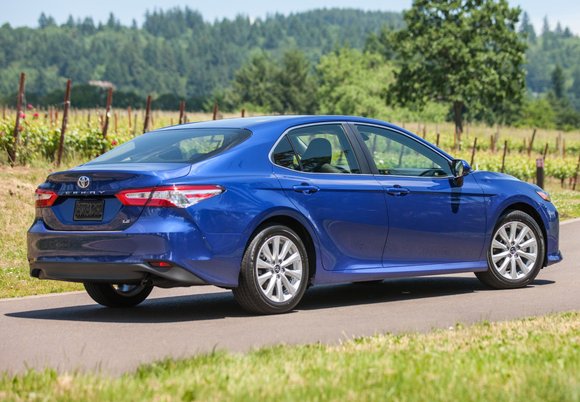 What You Get: $750 off any of the following models: Avalon Gas, Avalon Hybrid, Camry Gas, Camry Hybrid, Corolla (Sedan), Corolla Hatchback, Corolla iM, Prius, Prius c, Prius Prime, Sequoia, Sienna, Yaris iA and Yaris Sedan.
Featured Offers: Up to $3,000 off 2018 Sienna, $1,750 off 2018 Camry in Los Angeles through September 4.
Worth Knowing: Since Toyota's program can be combined with most other cash and financing offers, combining different incentives can yield impressive savings.
Check This Month's Toyota Offers »
Volkswagen Partner Pricing Program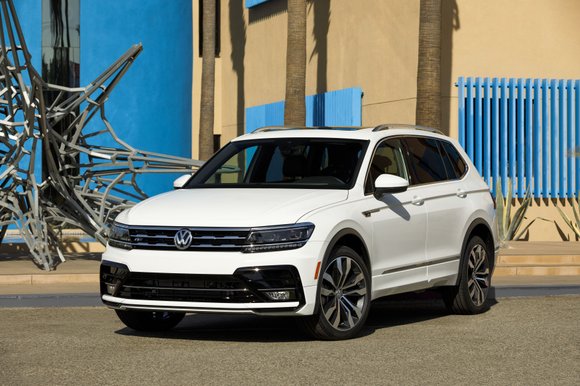 What You Get: Special partner pricing for independent Uber drivers. It's calculated as $500 below the factory invoice on most new Volkswagen models. The only real exception is the Golf R.
Featured Offer: VW Partner Pricing + 1.9% APR for 60 months + $1,000 Bonus on the all-new Tiguan. Offer ends September 4.
Worth Knowing: If you hate haggling, this prearranged discount could be appealing. However, you may be able to do better in areas with a lot of dealer competition. Compare prices to see which equates to a better deal.
Check This Month's VW Offers »
Genesis Uber Driver Coupon
What You Get: $1,000 toward the purchase or lease of a new Genesis model. Simply show proof that you're a registered Uber driver.
Featured Offer: Lease a 2018 G80 3.8 from $419 for 36 months with $3,999 due at signing (10,000 miles per year). Offer available through September 4.
Worth Knowing: Although Genesis still offers a discount for Uber drivers, the mainstream Hyundai brand does not. Dealer bulletins reveal the brand put its $1,000 Uber Driver Coupon on hold back in July.
Hyundai still offers a wide variety of deals for purchasing, financing and leasing, just none at the moment specifically geared for Uber drivers. This could change, so stay tuned.