Not all brands advertise their best deals. This month, our analysis finds that manufacturers are giving dealers up to $7,000 in dealer cash to help discount select cars & SUVs.
While none of these incentives are guaranteed, they could enable you to drive a hard bargain and get a better deal than you think. Here are some of the best hidden deals in March.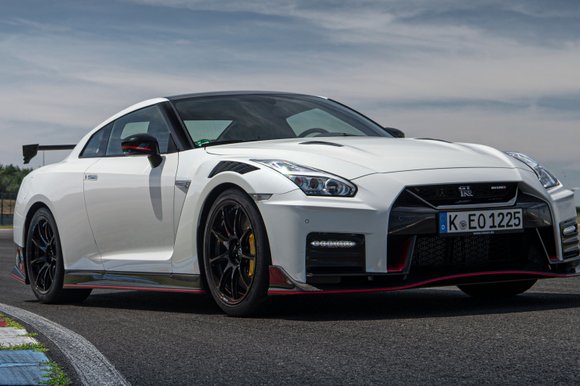 It may be hard to believe, but the most powerful Nissan happens to have one of the brand's largest discounts. With $5,000 in dealer cash, the twin-turbocharged coupe could end up being slightly more affordable than you think.
Having said that, the GT-R is a limited-production car that can often be hard to find in most parts of the country. Prices currently start at $115,335 including destination, which makes this deal worth just a 4.3% discount off MSRP.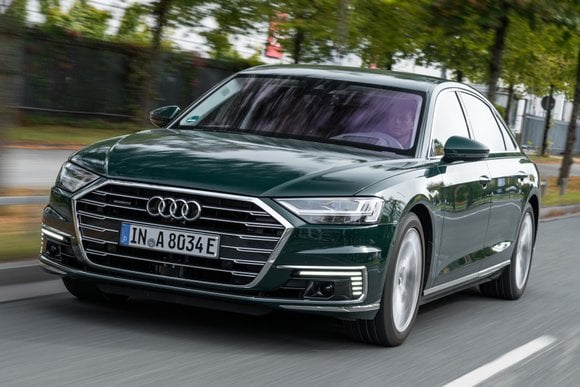 Audi's flagship sedan has the brand's biggest discount thanks to a $5,000 "Audi Credit" on all A8 styles, including the power-packed S8. Through April 30, Costco warehouse members can get an additional $2,000 off for $7,000 in savings.
Like most dealer cash incentives, you'll have to choose between the $5,000 and low-interest financing. At the moment, the A8 offers buyers 0% financing for 60 months plus a $2,000 "APR Credit", so be sure to compare your choices carefully.
The 2020 MDX features one of this month's largest discounts on an SUV. Unlike some of the other offers mentioned here, MDXs actually feature a $5,500 "captive finance bonus" when you decide to take out a loan through Acura Financial.
Through March 31, Acura is also offering a $1,500 loyalty discount for current customers or a $1,500 conquest bonus for switching brands for $7,000 in potential savings. You won't see a deal anywhere near that good on the all-new 2022 MDX.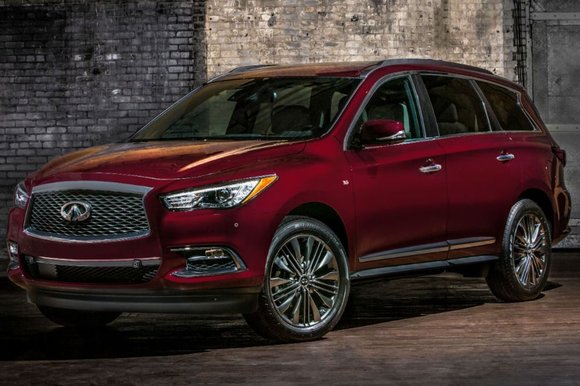 With a big redesign on the way, Infiniti is offering one of the biggest QX60 discounts we've seen to date. Through March 31, all versions of the 2020 QX60 feature as much as a whopping $7,000 discount off MSRP.
That said, our analysis finds that QX60 inventory can be extremely difficult to find. We don't expect to see discounts reach anywhere near this degree on the all-new 2022 QX60 once it goes on sale later this year.