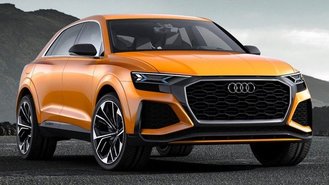 Black Friday is still a week away but automakers are already bombarding SUV shoppers with claims that now is the time to buy. While there are certainly deals to be had, our analysis finds there are Black Friday deals that aren't being advertised. As a result, spotting the best deal may not be as easy as you think.
Here are some of the better deals you probably didn't know about.
For more great deals, check out our ongoing Black Friday deal coverage.
2019 Volkswagen Atlas: Up To $4,250 Off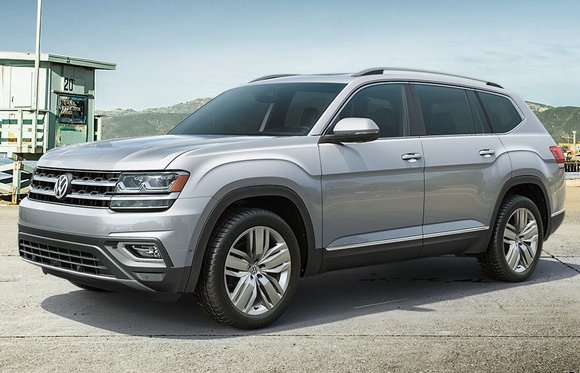 VW may be talking-up its Sign & Drive promo on TV and online, but behind the scenes, the 2019 Atlas feature massive discounts for buying. Dealers are being given $1,750 to as much as $4,250 in dealer cash to lower prices, with the best deals on V6 SEL trims.
Interestingly, the less-expensive 2.0T Atlas features just $1,750, which could make upgrading to a nicer trim a smarter move. We consider the Atlas SE V6 one of the best SUVs to lease right now at just $379/month with $0 down. Check Atlas Prices Near You »
2020 Acura MDX: Up To $6,000 Off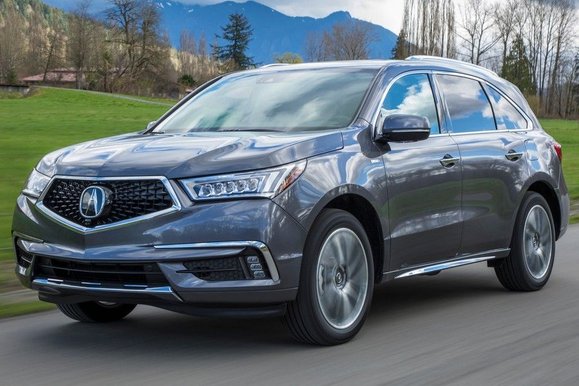 Acura doesn't advertise rebates, but the brand clearly wants to sell as many SUVs as it can. If you finance at non-promotional rates, Acura Financial Services is offering dealers a $5,000 bonus to help lower your price on any 2020 MDX. But that's not all.
You can also get a $1,000 bonus when coming from a competitor or are a current Acura customer. That's $6,000 in potential savings, an impressive amount for this model. At $409/month, the MDX is also one of the best SUVs to lease based on our analysis. Check MDX Prices Near You »
2019 Audi Q8: Up To $2,500 Off
The Q8 is still a relatively new vehicle for Audi, but that isn't stopping the brand from giving dealers a $2,500 "marketing allowance" to lower prices on 2019 stock.
The incentive took effect yesterday as part of a mid-month change before Black Friday and marks the best deal we've seen to date for this model.
Like all dealer cash incentives, your results may vary, so be sure to comparison shop to find a dealer motivated to pass it along. Check Q8 Prices Near You »