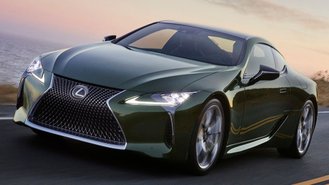 We're already seeing some outstanding Memorial Day car deals for buying & leasing. However, many of this month's best deals on cars & SUVs actually aren't being advertised. In some cases, these incentives can result in as much as $15,000 off MSRP. Here's a look at some hidden discounts that can save you serious money.
2020 Subaru Ascent: Up To $1,500 Off
The 2020 Ascent features one of the best APR deals we've ever seen: 0% for 63 months. However, if you're not interested in financing, Subaru is giving dealers a $1,500 dealer cash incentive to help lower their prices. You'll have to shop around, but doing so could get you access to extra savings just in time for Memorial Day. Build & Price Your Ascent »
2020 Acura RLX: Up To $8,000 Off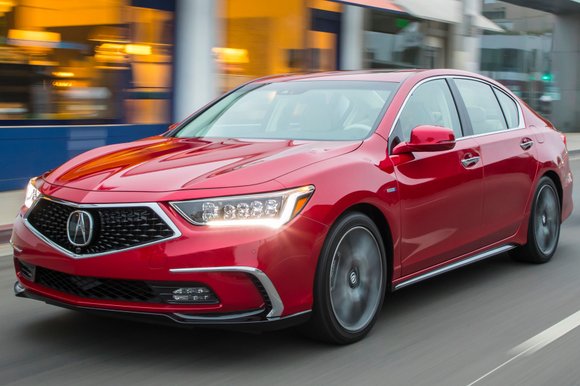 Acura's most luxurious sedan, the 2020 RLX, features a $7,500 incentive that you won't see advertised. In addition, current Acura & Honda owners may be eligible for a $500 loyalty discount that brings the total savings to $8,000, the most we've seen to date.
That said, Acura has confirmed that this will be the RLX's final year. We've also seen discounts worth up to $11,000 toward the end of last year's 2019 model year clearance. It's possible that offers could improve in the months ahead. Build & Price Your RLX »
2020 Jaguar XF: Up To $11,000 Off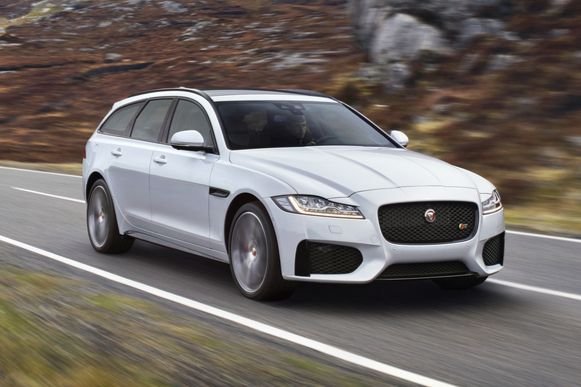 V6 versions of the Jaguar XF offers one of the largest single discounts on any car: $11,000. However, you won't see this listed anywhere on Jaguar's website. If you opt for one of the more affordable 4-cylinder styles, the discount comes in at $9,000. Either way, this is a remarkable discount worth knowing about.
Looking to lower your monthly payment? Although Jaguar is one of a handful of luxury brands offering 0% APR for 72 months, that may not be the best possible deal. On a $70,000 car, the cost with the $11,000 discount would be roughly $22/month less based on a hypothetical 6-year loan at 5%. Build & Price Your XF »
2020 Lexus LC: Up To $15,000 Off
Lexus' flagship LC coupe is eligible for a whopping $15,000 incentive to help sell demo models in stock at dealerships. While your chances of finding a demo model may be slim, it may be worth shopping around if you're looking to save the most money on a new LC500 or LC 500h.
Alternatively, we think it's worth knowing that Lexus recently cut rates to 0% APR for 60 months and is offering the option to choose a $5,000 rebate instead. While there are other performance car deals out there, these offers may save you money on Lexus' priciest car. Build & Price Your LC »