Contrary to what most buyers might expect, not all discounts are always advertised. In fact, CarsDirect's analysis of the latest manufacturer incentives has uncovered hidden deals that can save shoppers anywhere from $500 to as much as $25,000 off MSRP.
Whether it's dealer cash that manufacturers would rather not disclose or special savings for coming from a competitor, there are noteworthy incentives that can save shoppers money. As a result, there may be better deals than you think on a wide range of cars.
2020 Kia K5: $500 Discount For Switching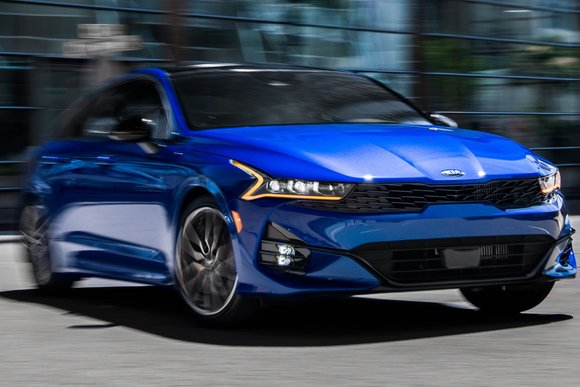 Kia's newest car benefits from a dealer cash incentive worth $500 specifically aimed at shoppers coming from a competitive brand. Based on a bulletin sent to dealers, all versions of the 2021 K5 sedan feature a conquest incentive that can be combined with 0.9% APR financing for up to 66 months through November 2.
Alternatively, the bonus can also be used to lower the cost of a lease. In many states, the 2021 K5 LXS is listed at $209 for 36 months with $2,999 at signing before the discount. To get the bonus, you'll have to own any of a long list of 2013 or newer small and midsize cars like the Honda Civic, Toyota Camry, etc.
2021 Chevrolet Tahoe: $1,000 Costco Discount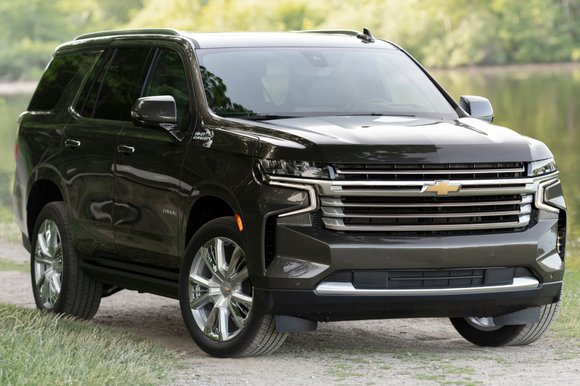 If you look at Chevy's website, you'll see no discounts listed for the 2021 Chevy Tahoe. However, the redesigned SUV is actually eligible for a special member promo for Costco members promising an extra $1,000 off through January 4. That's good news because there are no other rebates for buying the all-new Tahoe.
2020 Genesis G70: $1,500 Finance Discount
The 2020 Genesis G70 features the best deal of the year with 0% APR for 72 months. However, chances are you'll be able to score an even better deal. Through November 2, dealers are being given $1,500 in dealer cash that's only available when consumers choose to take out a loan at the promotional rate.
You can even go a bit further by taking advantage of a $1,000 discount for coming from another Genesis model or competing brand. With $2,500 in savings up for grabs in addition to interest-free financing for 6 years, this is one of the month's best 0% APR deals on a car. We suggest shopping around for best results.
2020 Jaguar XF: $17,000 Purchase Incentive
The 2020 Jaguar XF features one of the largest discounts on any car. The problem is, Jaguar isn't telling anyone that. That's a shame considering a dealer bulletin reveals shoppers can get a $17,000 "Allowance Credit" when buying an XF S with a V6. Meanwhile, 4-cylinder models offer a similar incentive worth $15,000.
To get the deal, you'll have to take out a loan through Jaguar at a non-promotional rate or come prepared with your own financing through November 2. Given that the alternative is 0% APR for 60 months, we think there's a strong chance that buyers will get a lot more for their money by taking the $17,000 instead.
2020 Rolls-Royce Phantom: $25,000 Finance Discount
The 2020 Rolls-Royce Phantom offers a level of luxury you'll be hard-pressed to find in any other car. That said, it probably should considering it has an MSRP of $460,350 before optional equipment. Interestingly, a dealer incentive bulletin reveals the brand is offering a $25,000 lease incentive through January 4, 2021.
Alternatively, Rolls-Royce is offering the same discount when financing in addition to 1.9% APR for 72 months. Believe it or not, that's a lower rate than you'll find on a 2021 Toyota Corolla (currently 2.9% for 72 months). While the Phantom remains extremely expensive, this is a deal you won't hear about on TV or online.