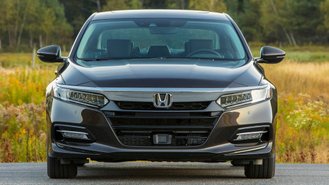 New car shoppers hoping to score a deal on the Honda Accord can benefit from lower rates ahead of the July Fourth holiday. According to a bulletin sent to dealers today, the brand is now offering financing rates as low as 1.9% APR. In some cases, this equates to a 2% improvement in rate.
Through July 8, all 2019 Accords except the Accord Hybrid feature a nationally advertised rate of 1.9% for 36 months. Previously, rates varied in different parts of the country. In Southern California, the same car had a rate of 3.9%. Similarly, the 60-month rate has fallen from 4.49% to 2.9%.
On a $25,000 car, a 60-month loan at 4.49% costs approximately $27,958 before taxes & fees. At 2.9%, it comes out to $26,886, an advantage of just over $1,000. In terms of a monthly payment, this comes out to a difference between $466/month and $448. But that's not all.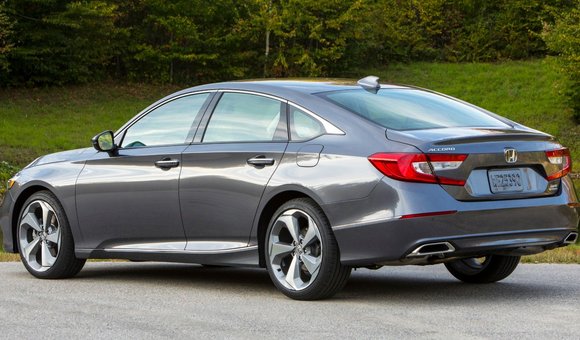 Honda is also now offering a 72-month option at 3.9%. While this results in a higher total interest cost, it's an option that didn't exist earlier this month that can reduce your payment to as little as $390/month. The Accord is now the only Honda model with a special 72-month rate.
Sadly, leases still vary by region and don't benefit from any improvements as of this writing. As before, the Accord LX starts at $249 for 36 months with $2,399 due at signing, an effective cost of $316/month here in Los Angeles. That's par for this segment and not particularly great in terms of value.
As we reported last month, current Accord drivers may also be eligible for a rare $750 loyalty discount. The deal requires proof that you or someone in your household owns or leases a 2009 or newer Accord. The deal can be combined with offers for buying & leasing.