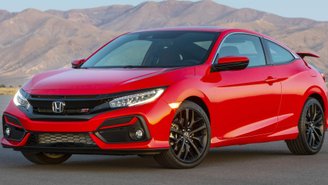 As of yesterday, Honda and its luxury brand Acura are offering a better deal for members of the military, first responders, and healthcare professionals for the 4th of July holiday. According to bulletins sent to dealers, both companies are now offering a $1,000 discount as part of a limited-time promotion available through July 6.
In Honda's case, the bonus is worth double the usual amount of $500. Acura buyers will see a 50% boost in savings compared to the previous discount of $750. To qualify, you'll have to finance or lease through either Honda or Acura Financial Services. In some cases, we're seeing some outstanding opportunities to save.
For example, the 2020 Pilot LX has a $239/month lease that we consider to be one of the best 4th of July SUV deals. With the added savings, shoppers can potentially lower the amount due at signing to just $1,999 and reduce the roughly $31,000 SUV's effective lease cost to just $295/month before taxes & fees.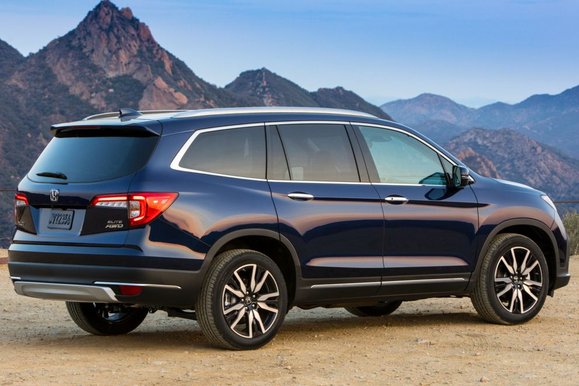 Now is also a great time to buy or lease an Acura. For example, we've uncovered over $10,000 in savings on the 2020 Acura TLX when leasing. The popular 2020 MDX features up to $7,500 in potential discounts when financing. That's the best deal we've seen to date and currently one of the largest discounts on an SUV.
If you're coming from the military, eligible groups include active-duty, retirees, veterans and their spouses within 2 years of separation, and Gold Star families. Qualifying first responders include law enforcement, firefighters, 911 dispatchers, plus a wide variety of healthcare professionals as well as their spouses.
While other brands offer military discounts too, the addition of healthcare workers is a fairly recent development that we first observed back in April. In response to COVID-19, a number of major automakers began offering perks like Supplier Pricing or up to $2,500 in additional savings.