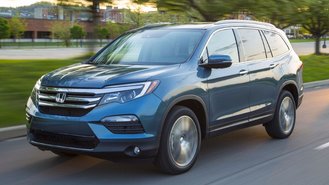 If you're shopping for a Honda, chances are you've been searching in vain for deals on hot sellers like the 2016 Pilot, HR-V and Fit. However, a new finance deal on these and a slew of other models quietly debuted earlier this month. Interestingly, Honda has been barely promoting the offer on its official website. So which models are included? Why is this unusual? And what are the best picks? Here's what you need to know.
Deal details
Official program documents reveal Honda is offering 1.99% APR for up to 72 months to shoppers with top-tier credit above 710. Unlike most offers from Honda set to expire at the end of February, the deal is due to expire February 1.
Apart from a slew of sold-out models like the 2015 Accord and Pilot, what's really exciting is the list of 2016 models eligible for the promotion. Included in this list are the brand-new Civic sedan, CR-V crossover, CR-Z hybrid, Fit hatchback, HR-V subcompact crossover and Pilot midsize crossover.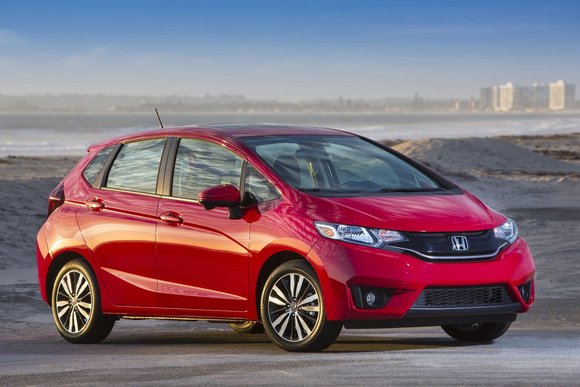 Why this is a big deal
We think this is a big deal for two reasons. First, Honda almost never offers extended financing for 72 months. Even if they do, the rate is never as good as 1.99% APR.
Secondly, it's incredibly unusual to see low APR offered on hot models like the all-new HR-V and redesigned Honda Pilot. Heck, the 2016 Civic just went on sale this month and is eligible for the promotion.
What's the catch?
As we mentioned, only shoppers with top-tier credit are eligible. That being said, this is on par with what automakers typically do. For example, Toyota's top credit tier is called Tier 1 Plus and offers the best rates to shoppers with a FICO score above 720.
The other catch is that the offer is only available from participating dealers. Although Honda Financial Services is giving dealers special behind-the-scenes incentives for each contract financed, shoppers may potentially encounter varied degrees of success in getting the deal.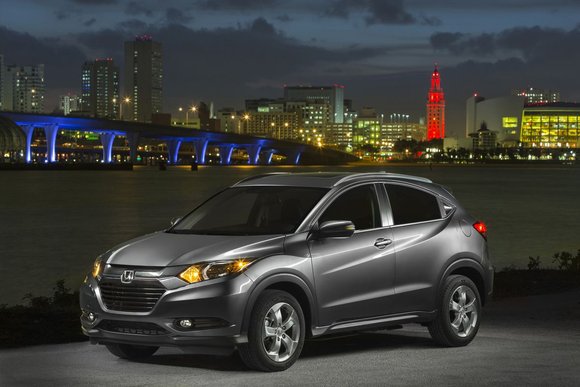 Our picks
For the money, the 2016 HR-V LX with CVT is an outstanding value with a low starting price of $20,915 including destination (Review). At $17,525, the related 2016 Fit LX with CVT is an easy favorite thanks to its cavernous interior and impressive 5-star crash scores (Review).
If you need the space and aren't keen on buying a minivan, the redesigned 2016 Pilot is worth a look (Review). Starting at $31,045, it offers a comfortable ride and a fully updated design that has impressed reviewers. It was recently rated "Best Car to Buy in 2016" by The Car Connection.
Our take
This is a rare offer in-market shoppers will seriously want to consider taking advantage of while it lasts.
For an easy way to find the best deals, visit the CarsDirect Deals Page for the latest deal-related news and analyses. Browse expert buying advice updated monthly on nearly 300 models for insider insights you'll only find at CarsDirect. Be sure to sign up for email alerts to have the latest deals delivered straight to your inbox.
Offers listed here are based on a resident in Southern California and may be subject to change. Most lease offers are for well-qualified buyers based on available credit and exclude tax, license, title, registration, document fees and insurance. Not all buyers may qualify. Please check with your CarsDirect Trusted Dealer to confirm details and eligibility.