Ford private offers are typically cash incentives that only certain shoppers are eligible for. For example, Ford is offering a $2,000 discount right now incentivizing those with a custom order to buy a car from dealer stock. Another way to think of private offers is to consider them targeted offers you'll need to qualify for.
Either Ford or your local dealer may reach out to notify you of your eligibility via phone, e-mail, or an old-fashioned flyer in the mail. While it may be tempting to delete or toss messages that seem like solicitations, doing so could cost you money. As a result, doing a bit of diligence could help ensure you get the best deal.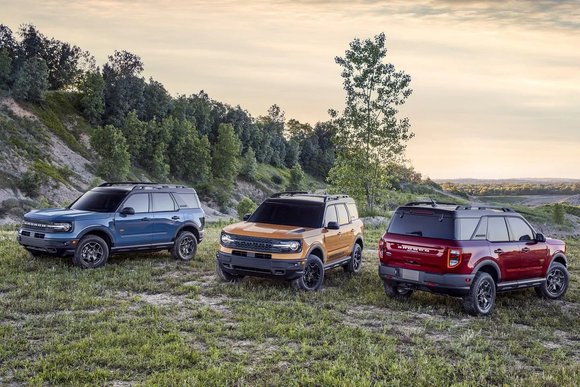 Other brands like Chevy, Nissan, and more tend to use private offers too. Some of Ford's best deals can involve loyalty discounts called Red Carpet Lease Renewal (or RCL Renewal). That's just another type of lease loyalty incentive designed to get current customers to stay with the brand if the end of their lease is coming up.
Thinking of combining offers? You may need to read the fine print carefully since most rebates aren't stackable with financing incentives. You'll generally find the rules and restrictions about the stackability of these private offers spelled out. If they aren't, be sure to check with your dealer for the most accurate information.
A major chip shortage has resulted in a flurry of private offers from Ford. Most are intended to keep current customers happy despite production delays that are forcing some to wait until well into 2022 for a car they reserved. If you play your cards right, taking advantage of these incentives could help save you money.