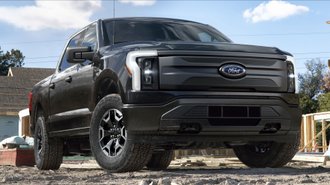 Limited inventory is compelling more shoppers to order their vehicles. While this may be quite different from strolling the lot at your nearest dealer as you would have normally, it could be a way for you to secure the car you want. However, the order process may vary and have some important pros and cons.
One key difference between an order and a reservation is that an order may be the best way to be allocated a car from the factory. While not every car manufacturer supports factory orders, ordering a vehicle from a brand like BMW or Chevy can have some advantages if you make the process work for you.
For example, if a dealer happens to require a reservation for a car, the next step may be to place a firm order. This may involve selecting the options you want, arranging financing, and settling on a price. Once an order is placed, its actual status may depend on whether or not it has been scheduled yet.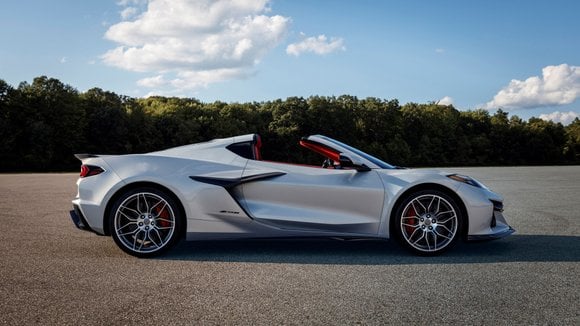 In this scenario, a scheduled order means the car you want has been scheduled for production. If your order is unscheduled, that may mean that it hasn't yet been scheduled for production. That's an important difference that we recently found Ford has been struggling with amid an ongoing chip shortage.
After months of encouraging buyers to place an order, the brand acknowledged that it wouldn't be able to fill unscheduled orders for 2021-model-year vehicles. Given the fact that there can be major differences in how dealers and manufacturers handle this situation, your results may vary considerably.
One benefit to placing an order in today's market is that more brands are paying buyers to wait. For example, Jaguar is offering a $2,000 custom order credit on factory orders. Similarly, Audi has a rate-lock program that can get you access to current interest rates on a car in the event that deals go away.
If you're serious about buying a particular model, we recommend working closely with your dealer and to ensure you understand the logistics. That may involve putting down a deposit, placing a reservation, and/or deciding to place an order. This could be the best way to ensure you know what to expect.