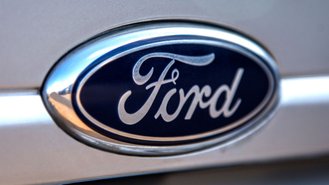 Like many programs from captive lenders, Ford Flex Buy is designed to make purchasing a car easier when you finance through Ford Credit. If you're looking for lower monthly payments on a new Ford car, truck, or SUV without the disadvantages of leasing, this could be a good deal. However, there are some potential drawbacks worth knowing about since your payment amount can actually go up over time. Here's a look at how it works.
When you choose Flex Buy, you get a discounted rate for the first 36 months of financing and higher payments toward the end of your contract term. This exclusive payment program for borrowers comes in two different term lengths – 66 or 75 months. This allows for more flexibility and affordability when it comes to buying a new Ford vehicle. Discount amounts are either 15% or 18% off your monthly cost for the first three years of your loan. However, the higher the discount you choose upfront, the more you repay later. Rates will go up on your 37th payment.
The program can be stacked with retail Bonus Customer Cash, Open Bonus Cash, or Ford Credit Retail Bonus Cash. Plus, qualifying customers can also get low APR rates associated with Ford's 60- and 72-month loans. These added available discounts can make the price very worthwhile to qualifying borrowers. The Flex Buy Program is available on all new Ford vehicles.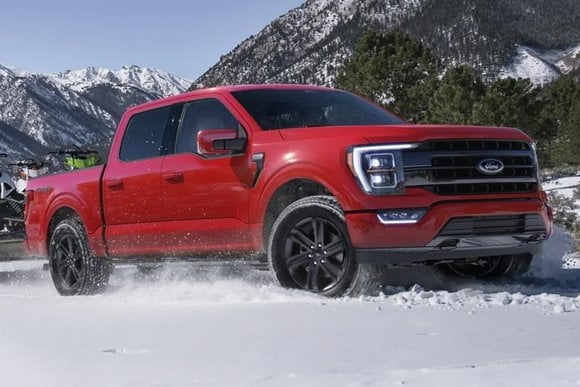 According to a Ford dealer bulletin, for example, you can purchase a new 2021 Ford F-150 on Flex Buy for just $540.28 a month for the first 36 months if you choose the 75-month plan. This deal includes the promotional 1.9% APR that comes with their 72-month loans, and a $500 retail bonus. This gives you a $99.72 savings each month overtaking the standard 72-month retail loan option for the first 36 months.
This program is good for buyers in several situations since you can choose the loan term and discount amount that work for you. There are no mileage limits on this financing program, but its lower prices are competitive with current lease costs. This makes it a good alternative to leasing, especially if you plan on trading in your vehicle before your term is up. And, it can help you build equity with each on-time payment, which is important when you trade-in.
If you're not sure you can handle a bigger payment later on or taking this discount is the only way to afford your new car, you may want to reconsider this alternative to Ford's standard purchase program. Ford Flex Buy is available across the country except in select states, so be sure to ask your dealer if this program is available for you.
Build and Price Your New Ford F-150
Pictured: 2021 Ford F-150