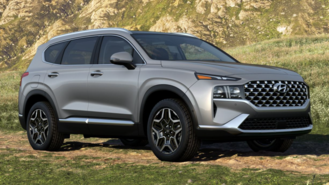 The California Clean Fuel Reward (CCFR) can help you save money when you buy or lease a new, qualifying plug-in hybrid electric, or electric vehicle in the state of California.
This point-of-sale incentive is good for up to $750 from the California Air Resources Board and is open to all California residents. To qualify, your electric car, truck, or SUV must carry a battery capacity of 5kWh or greater and be registered in California.
The CCFR offered up to $1,500 in savings until recently. On November 2, the program was reduced in an attempt to make it sustainable, hoping to avoid running out of funds and moving to a waitlist as other programs have done in the past.
This plug-in rebate comes to you on your initial contract and isn't available in cash. To ensure you get yours, look on your loan or lease paperwork to see if you're getting it under terms such as rebate/non-cash credits, EV incentives, or manufacturer's rebate. And, be aware that terms used by dealers and lenders may vary.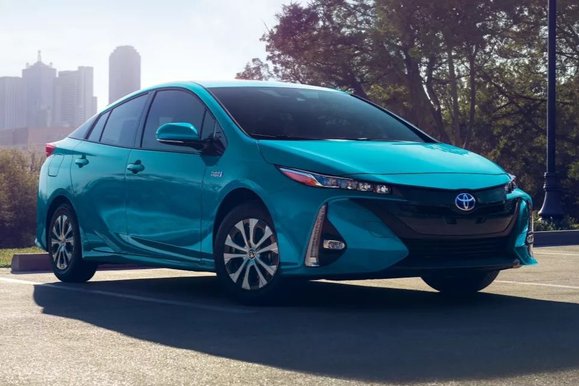 Stackable Savings
The California Clean Fuel Reward can be stacked with other rebates offered by manufacturers. However, it's important to know that dealer add-ons and additional features can offset your savings. You can ask your dealer for an itemized list of included incentives to make sure you're getting all the saving you're due.
Many of the models listed below are also eligible for greater savings with additional programs such as the Federal EV Tax Credit and the California Clean Vehicle Rebate (CVRP). Be sure to get your best deal by shopping EVs that haven't used up their ability for federal savings. The Federal EV tax credit is only available on vehicles whose automakers have sold less than 200,000 EV units.
Examples of vehicles that qualify for the California Clean Fuel Reward, and your potential savings on them are:
| | | | | | |
| --- | --- | --- | --- | --- | --- |
| Make/Model | MSRP | California Clean Fuel Reward | California Clean Vehicle Rebate | Federal EV Tax Credit | Total Potential Savings |
| Hyundai Santa Fe PHEV | $46,585 | $750 | $1,000 | $6,587 | $8,337 |
| Kia Niro EV | $41,165 | $750 | $2,000 | $7,500 | $10,250 |
| Mitsubishi Outlander PHEV | $38,190 | $658 | NA | $6,587 | $7,240 |
| Subaru Crosstrek PHEV | $36,395 | $450 | NA | $4,502 | $4,952 |
| Toyota Prius Prime | $29,245 | $450 | NA | $4,502 | $4,952 |
Unlike the Clean Fuel Reward, the CVRP and federal tax credits are programs you must apply for and are based on your household income. This is one reason to look for electric vehicles that qualify for the CCFR since it offers instant savings that you don't have to wait for.
Pictured: 2022 Hyundai Santa FE PHEV (Top), 2022 Toyota Prius Prime (Middle)