Chrysler is one of a handful of automakers that sometimes offers employee pricing to the general public. However, our analysis finds that there are some important similarities and differences between actual employee pricing and so-called Employee Pricing For All incentives.
Much like Ford Plan Pricing, the Chrysler employee discount can offer substantial savings, especially when combined with other offers for buying & leasing. That said, these programs can have advantages & disadvantages that can either enhance or diminish their appeal.
How It Works
First, it's important to note that Chrysler Employee Pricing and Employee Pricing For All are technically two different things.
If you're an actual employee of Fiat Chrysler Automobiles (or are an FCA retiree/family member), you'll have to go through a special program called Employee Advantage. You'll enter your identification number to register on the program website to create an offer number that can be redeemed at a dealership.
In contrast, Employee Pricing For All is a type of incentive available to the public with a number of important restrictions that we'll touch on further down this page. The key thing to note is that the underlying discount calculation is identical. The Chrysler employee price is based on a relatively simple math formula.
FCA Employee Price Calculation: 5% below dealer invoice + $200 program fee
You'll also find the Employee Price listed on a vehicle's invoice as "EP." In the case of a Gladiator Overland with no options, the discount is potentially worth $3,498. However, adding optional equipment or choosing another vehicle trim could result in a different discount amount.
Since the Employee Price is predetermined, this removes the need to haggle over a price. That said, we think it's worth noting that other incentives like rebates, APR deals, and lease specials can vary month to month and potentially impact the value in buying a vehicle at a given point in time.
For example, Dodge Challengers are currently eligible for up to $8,070 in rebates or a rare financing offer of 0% APR for 72 months. That may not be the case a month from now. As always, shoppers should be sure to remember that taxes, title, and other fees will factor into a final price.
Key Advantages
If you're looking for maximum savings, Employee Pricing can be a great way to get a hassle-free price. In most cases, FCA allows customers to combine the offer with other incentives. For example, this could include financing at rates as low as 0% APR, a variety of cashback offers, as well as monthly deals for leasing.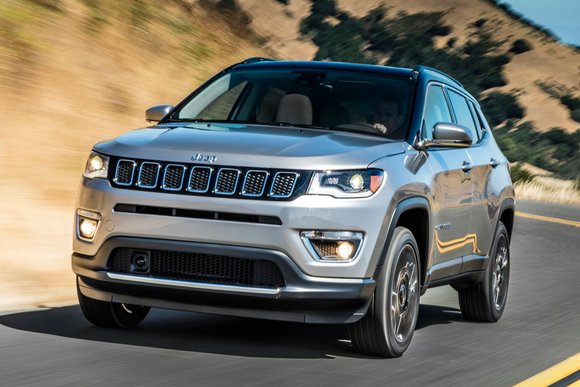 Buying a car, truck, or SUV at the Employee Price also takes away the need to haggle with a dealer over price. This is a lot like what Ford offers with Plan Pricing for employees, suppliers, etc. FCA employees can choose from most Alfa Romeo, Chrysler, Dodge, FIAT, Jeep, and RAM vehicles and get the same great discount.
Explore Top Jeep Deals & Leases »
Key Disadvantages
If you aren't an FCA employee, Employee Pricing For All comes with a number of important limitations. For example, FCA is currently limiting the discount to a single model, the Gladiator. These offers can also come and go with little to no notice. Earlier this year, Jeep Wranglers were eligible whereas now they are not.
It's also worth noting that we almost never see Employee Pricing For All on models like the Dodge Challenger, Jeep Cherokee, and others. While there are certainly other incentives that can save you money on those models, Employee Pricing For All is an incentive that we generally don't see for most of the year.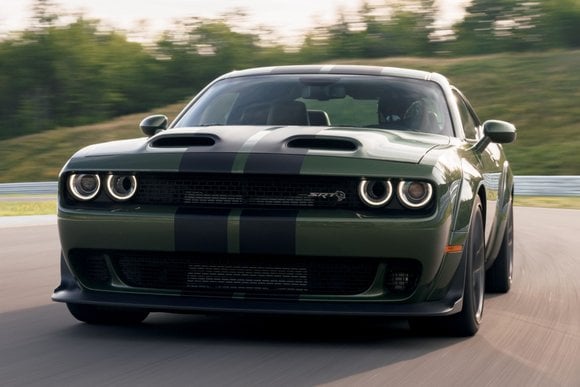 FCA employees can enjoy the discount when buying or leasing. However, Employee Pricing For All often comes with the downside of being limited to those looking to buy rather than lease. As a result, the average shopper hoping to score a lower payment on a lease may end up potentially being disappointed.
Excited about not having to haggle? You're probably not alone. However, the inability to negotiate does beg the question of whether or not Employee Pricing is the best deal. For example, prices near you for a given vehicle may be unusually aggressive due to market forces. Consider weighing all your options.