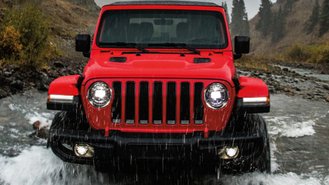 Chrysler offers some outstanding lease loyalty discounts for its customers. In the case of the Chrysler Returning Lessee discount, the incentive is worth as much as $1,500. However, there are some important program rules and limitations worth knowing about if you're thinking of buying another Dodge, Chrysler, Jeep, or RAM.
Through January 3, 2023, Chrysler (or FCA/Stellantis) is offering select customers a special incentive called a Private Offer. Unlike a normal rebate, this is an unadvertised loyalty discount targeting eligible lease customers. It's essentially a form of bonus cash that can be used toward a new car purchase or lease.
According to a bulletin sent to dealers, eligible customers will be contacted electronically with an offer code. A wide range of models are eligible, including popular vehicles like the Jeep Gladiator and redesigned Grand Cherokee WL. Both of these models offer as much as a $1,500 Returning Lessee discount right now.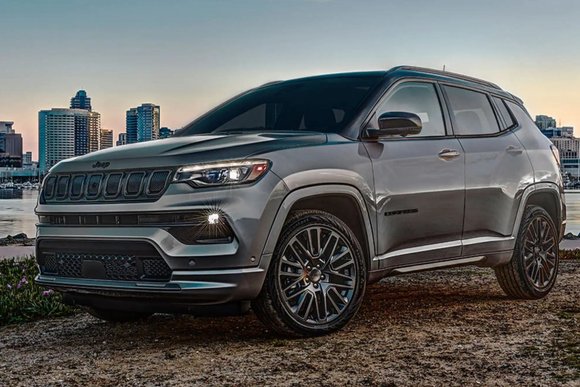 Given that a chip shortage has resulted in fewer deals, those eligible for it could have an advantage. The downside is that the discount varies by model and not all customers may be eligible for the maximum amount. For example, some may qualify for a $1,500 discount on the Dodge Charger, while others only get $1,000.
In addition, some vehicle trims are completely excluded. For example, the Jeep Compass offers a $500 incentive, but the cheapest version, the Compass Sport, is excluded. The same goes for the Renegade Sport and Cherokee Altitude. Specialty models like the RAM 1500 TRX and Wrangler Rubicon 392 are excluded, too.
If you get a coupon from Chrysler, don't assume you're the only one who can use it. Like most incentives of this type, the Returning Lessee Private Offer Program can actually be transferred to members of the same household. This could enable you to share the savings with any immediate family living at the same address.