Among the many incentives offered by Chevrolet, Buick, and GMC, GM Down Payment Assistance can sometimes offer significant savings for car buyers. Unlike a traditional new car rebate, this manufacturer incentive can actually be combined with low-APR financing and potentially save you a good chunk of money.
What is it? Down payment assistance cash is a bonus that's only available when taking out a loan through GM Financial. For example, at the time of this writing, the 2020 Chevy Trax is being advertised with $2,000 in down payment assistance plus 0% APR for 84 months ahead of the upcoming Presidents' Day holiday.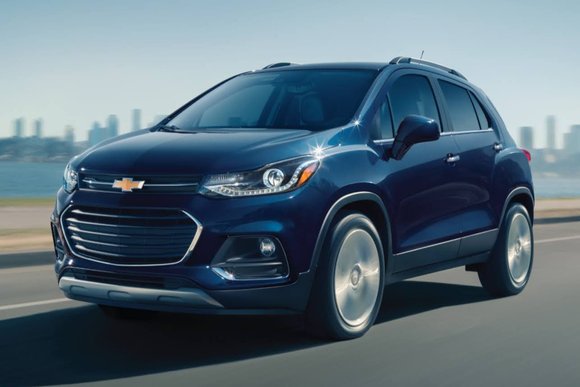 What's the catch? The biggest limitation with GM Down Payment assistance is that you'll have to finance through the manufacturer. That may not for everyone, especially if you have bad credit or have your own financing lined up. Choosing this incentive may also make you ineligible for other types of offers.
For example, the Trax features a $4,000 rebate that you can't combine with the incentives listed above. If a dealer's price assumes you're going to take the rebate, the price could actually go up. Having said that, the potential benefit of financing at a rock-bottom rate could enable you to actually come out ahead.
It's also worth knowing that down payment assistance is limited to buying rather than leasing. That isn't to say GM cars and trucks can't be good to lease. For example, Buicks often rank among the cheapest leases on luxury SUVs because of generous incentives, especially when switching from another brand.
Our online car payment calculator can help point you in the right direction. In addition, CarsDirect's Prices & Deals pages can help you compare estimated monthly payments based on the latest incentives. As a result, you may be able to uncover some surprising ways to save money on your next GM car or truck.