If you're planning to finance a new Nissan car, truck, or SUV, odds are that you'll hear the term NMAC Special APR Cash when shopping. Unlike a traditional car rebate, this discount can offer a big advantage that can save you money. Here's a look at the meaning of NMAC Special APR Cash and what you need to know to get the best possible deal.
What is NMAC Special APR Cash? This is Nissan's version of finance bonus cash that comes paired with a promotional APR offer. NMAC refers to Nissan's captive financing company, Nissan Motor Acceptance Corporation. In other words, this is a discount you can only get when financing with Nissan and is an alternative to normal rebates.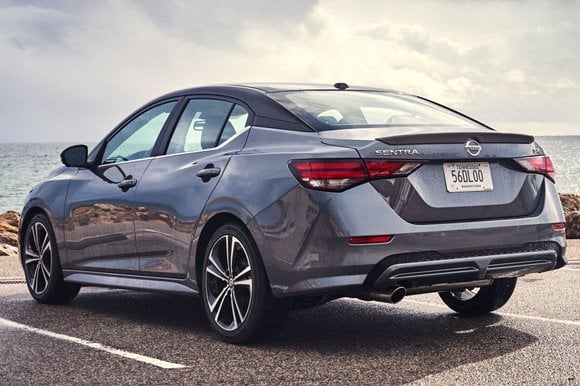 Who's eligible for NMAC Special APR Cash? To get this incentive, you'll have to qualify for low-interest financing. That may require above-average credit. Here, the "special" in Special APR merely refers to the fact that the offer involves a promotional rate. The opposite of a special rate is what most automakers call a Standard Rate.
Is NMAC Special APR Cash a good deal? Some of Nissan's best deals can involve Special APR Cash. However, choosing between financing and rebates may not be as easy as you think and may require doing a bit of math.
For example, the 2021 Rogue currently offers a choice between a $500 rebate or 1.9% APR for 60 months plus $500 in Special APR Cash. Here, taking the financing could save you over $1,600 in interest compared to the rebate and a bank loan at 4%. In terms of the monthly payment, that's a difference of $27.
In this case, financing with NMAC could be a no-brainer. If you can time your purchase around a great financing promo like 0% APR for 72 months, this type of incentive can be very appealing compared to brands like Toyota and Honda. Just be aware that offers like this are only available when buying rather than leasing.