Subaru isn't known for handing out rebates and/or cash incentives, but if you're a lover of the manufacturer, then looking into their loyalty program can mean some decent savings.
To qualify for the Subaru of American Lease Loyalty Program, you'll have to be currently leasing through Subaru Motors Finance. Buyers who want to continue to shop with Subaru can reap the benefits of the loyalty program whether you're leasing or buying your next Subaru. The program has recently extended its benefits to customers that return a lease and choose to buy, whereas previously, the program only offered benefits to return lessees.
If you qualify for the Subaru loyalty program and purchase or lease your next Subaru after returning your lease within the parameters, some loyalty discounts include:
The $300 disposition fee on your existing Subaru lease is waived upon return
No security deposit
Tire and key allowance, which includes waiving up to $200 in missing key fobs, and up to $300 on worn tires (can't be combined)
If you lease again, Subaru pays your first lease payment up to $500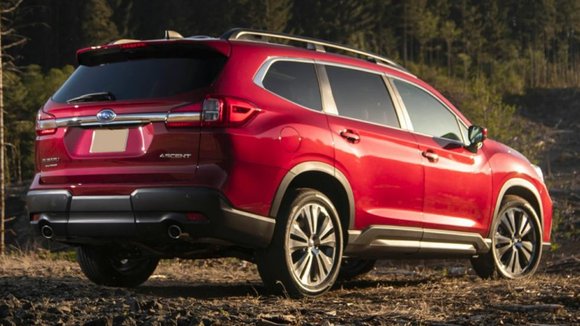 To qualify for these benefits, you need to return your leased vehicle within 180 days before or after the lease turn-in date (or maturity date). If you extended your lease, then you must return the vehicle within the extension period to qualify. You must also purchase or lease a new Subaru within 180 days before or after the turn-date date.
If you're currently leasing a Subaru and you're coming up on lease end, and want to lease through Subaru Motors Finance, it could mean savings of around $1,300 or more.