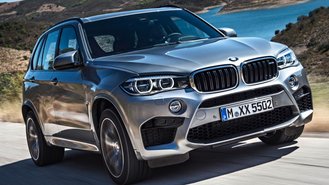 A factory order can take roughly 2 to 3 months, but your ability to even have a car custom-built may vary depending on the type of vehicle you're interested in. That's because not all brands offer factory orders and we typically see buyers take advantage of this option when it comes to luxury cars from companies like BMW.
The simple fact is that new car dealers aren't able to stock every configuration. In some cases, luxury car makers encourage placing an order to get bespoke colors and options, like with BMW's Individual program. Interestingly, mainstream brands have been trying to make it easier to order cars amid an inventory shortage.
For example, Ford recently doubled an incentive on cars not yet in stock, essentially paying buyers to wait. GM began allowing shoppers to lock-in rates in the event their local dealers don't have enough inventory. Incentives like these can equate to thousands of dollars in potential savings in the event new car deals change.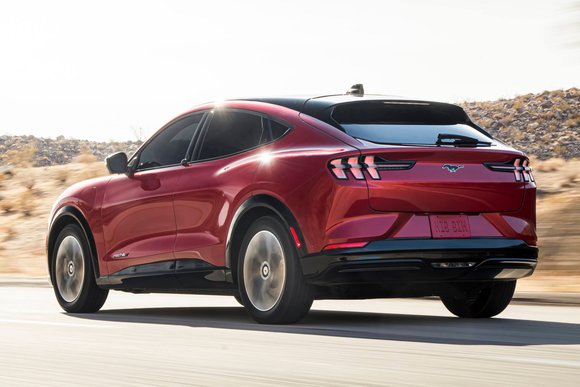 If you're looking to buy a brand like Toyota, it may not be possible to order a car in the same way you would a BMW. However, you may be able to work with a dealer to secure a car from an upcoming "allocation" of the car you want. This may require putting down a deposit, although rules will vary depending on the dealer.
Not every car may be built as quickly as you think. For example, in-demand models like the Ford Mustang Mach-E currently have a wait time of up to 28 weeks if you don't already have a reservation. Reservations can open up to a year in advance on highly-anticipated models and are later turned into firm orders at dealers.
Once a car is ready to enter production, a reservation is typically turned into an order. At that point, you'll need to talk with a dealer to work out the details. That may involve settling on a price, deciding whether you want to buy or lease, etc. This is also an opportunity to ask about loyalty discounts and other incentives.
We recommend asking your salesperson about your options. Do they offer factory orders? Allocations? Reservations? These are all important questions that could help you set the right expectations for getting the car you want and not simply settling for whatever the local dealership happens to have left on the lot.