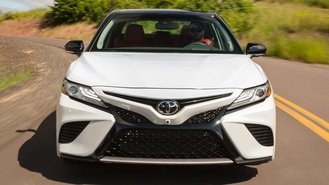 Deciding whether to buy or lease a new Toyota? Although there's certainly no shortage of promotions advertised, the fact is that some Toyotas are better to buy vs. lease.
Similarly, you may find that discounts for leasing favor certain models. As a result, you may be able to get a much nicer car for less money. But you'll need to know where to look.
Here are some examples based on current offers here in Los Angeles.
Better To Buy vs. Lease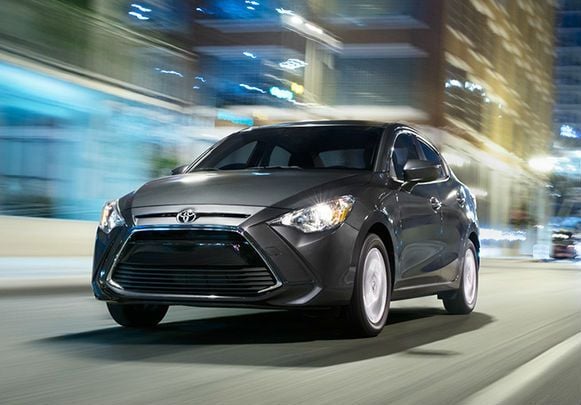 When it comes to value, the Yaris iA is an outstanding choice with an MSRP of just $17,945 including the cost of an automatic transmission. However, it's generally a terrible car to lease.
In fact, the car features no factory lease cash and is only eligible for a money factor equivalent to 1.3% APR. On the other hand, buying one gets you access to a $1,000 rebate or 0.9% financing.
Last month, the iA was actually more expensive to lease than the Corolla. Here in Los Angeles, the iA was listed at $219 for 36 months with $1,999 at signing, an effective cost of $275/month.
In contrast, the Corolla LE came in a whopping $60/month cheaper, a huge difference when comparing leases. The moral of the story? Don't be afraid to consider an upgrade.
Another example is the Toyota Avalon.
With a redesign around the corner, rebates on the 2018 Avalon are worth up to $5,000. In some parts of the country, you may discover it to be cheaper than a similarly-equipped Camry.
Better To Lease vs. Buy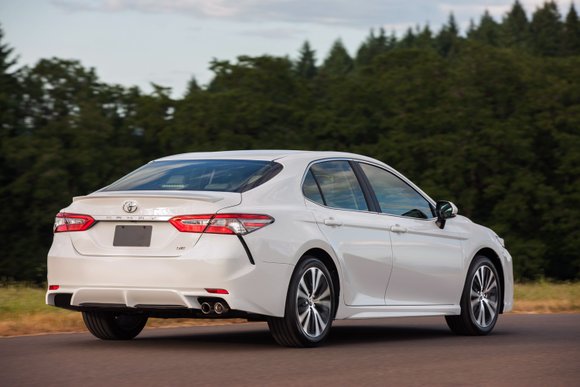 If you've had your eye on the redesigned Camry, odds are you'll get a much better deal when leasing. That's because factory offers have been weighted toward leases since practically the vehicle's introduction last year.
In places like Northern California, you'll find up to $1,400 in lease cash incentives and a money factor equivalent to 0% APR. However, some shoppers may be shocked to learn there are absolutely no factory rebates for buying.
The only deal worth mentioning is special financing starting at 0% APR for 60 months. Having said that, Toyota has been raising interest rates in other parts of the country like Los Angeles.