With a worsening outlook for new car inventory amid an ongoing chip shortage, shoppers could face the prospect of deals disappearing. Fortunately, there may be ways for buyers to lock-in current deals on vehicles that may not be in stock.
For example, Chevy's Confidence Incentive Program essentially refunds buyers the difference between current and future rebates if the car you want isn't in stock. That's an offer you probably won't find from brands like Toyota and Nissan.
That said, there are some important limitations. First, the offer isn't available when leasing or using promotional financing through GM Financial. As a result, it may primarily appeal to buyers planning to pay with cash or outside financing.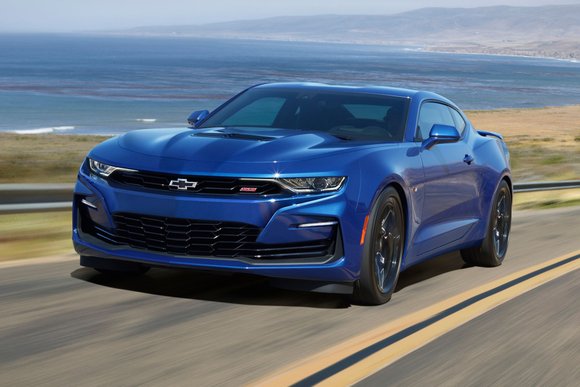 Next, the program excludes the C8 Corvette and medium-duty trucks like the Silverado 3500HD. Finally, the offer is only available assuming a) the car you ordered isn't in stock and b) incentives are lower by the time it arrives.
In contrast, Ford offers "custom orders," promising on its website that "Ordering customers will be eligible for qualifying incentives at the time of order placement or qualifying incentives at the time of final delivery, whichever is preferred."
Alternatively, brands like BMW offer a "rate lock" that can help seal your chances of enjoying rates as low as 0.9% APR. That could be especially beneficial to luxury car shoppers placing a factory order to get a specific configuration.
Considering the fact that some brands have already started canceling incentives due to limited availability, these types of programs may be appealing. We recommend checking with your dealer to explore every option available to you.