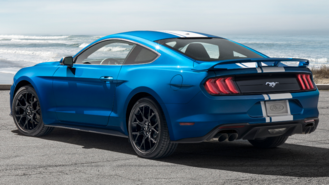 While it's undoubtedly a great time to take advantage of deals for financing and leasing, some of the best offers come with some sort of catch. Quirks like these can cost you money, so we're going to cover some of the most noteworthy cases ahead of Memorial Day.
Ford is offering 0% financing for 72 months on most versions of the 2019 Mustang, one of the best deals we've seen to date. The downside is that the car you want may not be eligible because many of Ford's offers include special incentives on vehicles in stock for over 61 days.
Choose a Mustang that's newer than that and the rate rises to 0.9%. Here in California, the alternative is a $2,000 cash incentive (which falls to $1,500 on cars not eligible for $500 Select Inventory Cash). The featured lease includes a $250 Inventory Bonus plus a $2,000 discount you can only get when coming from a competitor.
Kia buyers face a similar challenge with the Summer Sticker Sales Event, which program bulletins list no explanation as to how it works. The automaker simply says that certain stock is eligible for a bonus worth up to $2,000. Choose badly, and you could end up with a nasty surprise.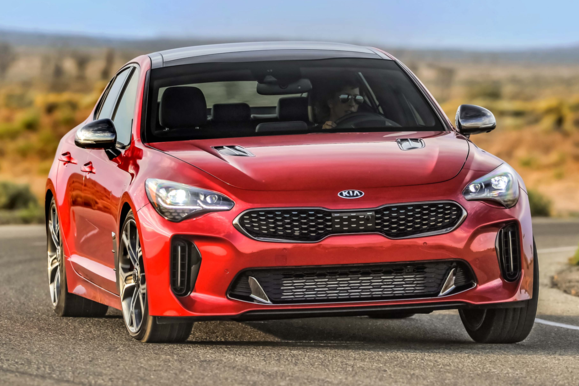 For example, the 2019 Stinger V6 is eligible for the $2,000 inventory bonus plus $2,000 for coming from a competitor (or another Kia). If you aren't eligible for either offer, that could reduce your potential savings from rebates from $4,000 to zero.
In some cases, you may encounter deals for cars that basically don't exist. Chevy is advertising 18% off 2018 Volts, which would be a stellar deal except that most of last year's inventory sold out months ago and a major listing site only shows about 200 cars still left nationally.
You're more likely to find a 2019 Volt, which you may find to be a lackluster value. Unlike last month, there are no big "percentage off" deals or any financing incentives whatsoever. If you're leasing, you may find the Bolt a better deal since it's $3,100 more expensive on paper but just $15 more to lease.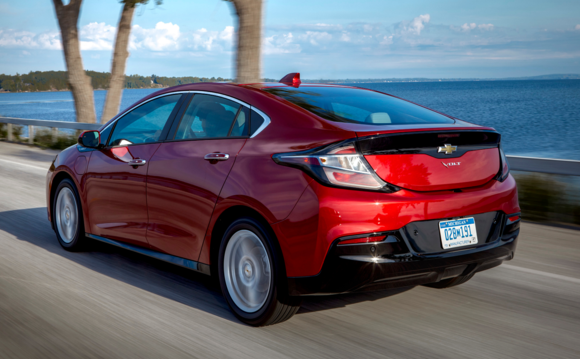 Here in California, Chevy's advertised lease on the 2019 Volt LT is $289 for 39 months with $4,009 due at signing, an effective cost of $392/month. The 2019 Bolt LT is listed at $299 for 36 months with $3,879 at signing, or $407/month. Note that the Bolt is also eligible for a larger Clean Vehicle Rebate ($2,500 vs. $1,500).
So what are the key takeaways from all of this?
First, always read the fine print and ensure the car you want is eligible for every discount. Next, don't assume the cheaper car is going to be the best deal. It's also worth considering that some brands don't reveal their best deals until closer to Memorial Day.
There are still a ton of great deals to be had for upgrading on a lease and financing with zero-percent interest. You just have to know where to look and what to watch out for.