Hyundai has taken off the gloves in April with up to $6,750 in discounts on the 2017 Sonata. Like most midsize cars, the vehicle has struggled amid waning demand in favor of crossovers.
Last month, Sonata sales fell 46% year over year. With a big refresh for 2018 still months away, the automaker has resorted to big cashback incentives to stoke customer interest.
So which versions get the discount? How long is the offer good for? Is there a way to save even more? Here's what you need to know.
Offer Details
Starting April 4, Hyundai is offering huge bonus cash incentives on all Sonatas. The most impressive amounts are on 2.0T and Limited versions with $6,000. Eco and Sport models get $4,000, while the entry-level SE gets $3,350.
But that's not the whole story.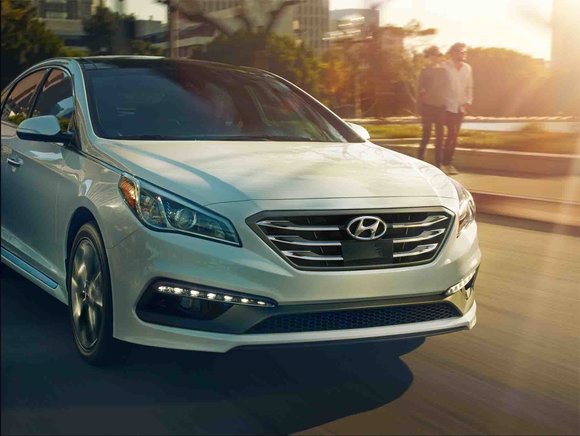 Most shoppers may not know that Hyundai offers an additional $750 for financing at non-promotional rates. The best part? You can stack the incentive with this month's bonus.
That means you can save up to $6,750 off a 2.0T or Limited, $4,750 off an Eco or Sport, and $4,100 off an SE. On the Sonata Limited, this equates to an instant 24% discount off MSRP.
These levels of factory cash are virtually unheard of from Hyundai, or even most competitors. Unfortunately, the Sonata Hybrid and Plug-In Hybrid are not eligible for similar levels of savings.
Current offers expire May 1, 2017.
Our Take
With up to $6,750 in potential savings, we think it's entirely possible to see real-world prices close to $20,000 on a $27,985 Sonata Limited. This assumes an aggressive dealer discount in competitive regions.
Finance offers are mediocre by comparison. You could opt for 0% APR for 60 months, but you wouldn't be able to take either of the bonuses mentioned above.
That's 0% APR for 60 months compared to $6,750 in factory discounts. For most shoppers, it's going to be a no-brainer to take the discounts instead.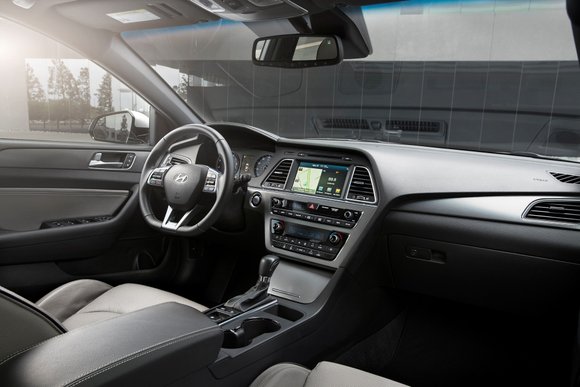 To put this in perspective, the 2017 Camry currently features $2,500 cash, and that's the most we've seen to date. The next best deal in this segment is arguably the 2017 Malibu with a 16% Bonus Tag on select cars in stock.
Even the Altima comes in at "only" $4,000 when you pick an SR model and finance through the manufacturer. Nissan likes to tout $5,300 "total savings", but that factors a $1,300 package discount you'd only get for buying the Midnight Edition.
If you've been looking for the right deal to come along on the Sonata, now is a great time to buy. Will this trigger an incentive war with other brands? That remains to be seen.
With Memorial Day on the way, shoppers certainly stand to benefit from the competition. After all, there's a good reason some automakers affectionately call this the "bloodbath segment."