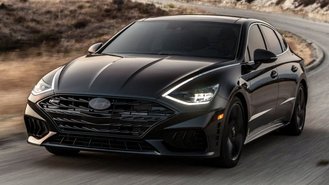 Hyundai is paying dealers tens of thousands of dollars to help increase new car sales. Despite severe supply chain issues resulting in inventory shortages and markups, our analysis finds that these unadvertised dealer cash incentives may signal a significant change that could translate to big savings for consumers.
According to a bulletin sent to its dealers last week, Hyundai is offering a $1,000 dealer cash incentive on both 2022 and 2023 versions of the Sonata sedan and Santa Fe crossover. Even the smaller Kona is eligible for $500 in dealer cash, though a closer look reveals some important exclusions worth being aware of.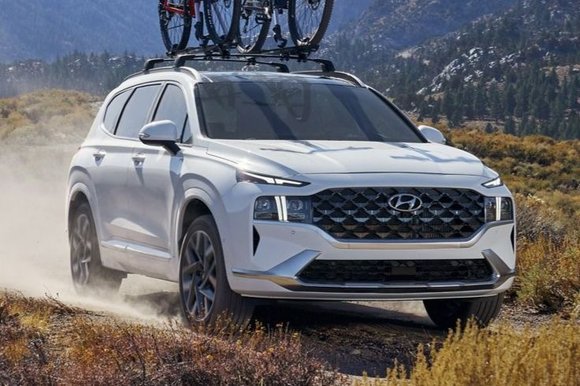 First, entry-level SE versions of the Sonata and Santa Fe are excluded, as are the hybrids. With the Kona, both the high-performance Kona N and Kona EV are excluded. Unlike normal Hyundai rebate deals, dealer cash can be passed along to consumers in the form of lower car prices or kept by dealers as extra profit.
But that's not all. Hyundai is paying dealers huge volume bonuses for exceeding sales goals. This month, the company is paying out up to a $2,000 bonus for every car sold. Based on the program bulletin, Hyundai says this could amount to a $35,000 bonus if a dealer with a 100-car sales goal manages to sell 125 vehicles.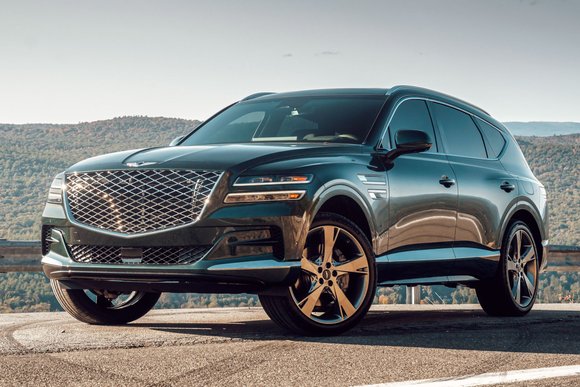 We're also seeing an unusual Hyundai Dealer Sold Order Bonus that pays dealers up to $300 for every presold car. However, while brands like Ford have been offering custom-order discounts worth up to $1,000 over the past year, Hyundai's offer is a dealer incentive that may not translate to savings for car buyers.
Genesis is taking a more aggressive approach with a whopping $2,000 dealer cash incentive on the 2023 Genesis G70 and GV80. The 2023 GV70 features a $1,000 dealer cash offer. Both the G70 and GV80 also now offer a $1,000 loyalty discount and a $1,000 conquest cash incentive for buyers switching brands.
So will these new Hyundai incentives actually result in savings for consumers? After all, most of these programs aren't being advertised and dealers have discretion over whether or not to pass along dealer cash. In some scenarios, it may be conceivable that dealers will simply use these incentives to pad their bottom lines.
However, it does appear that Hyundai is willing to spend a lot more money to sell more cars. Under the right circumstances, this could help give some car buyers more leverage to pay less than MSRP. Given the rate of inflation and the likelihood of higher interest rates, any chance to save could be worth taking advantage of.