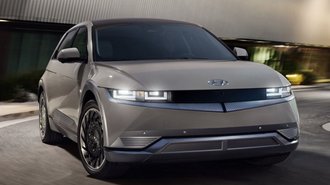 Hyundai slashed lease prices today on the popular IONIQ 5 crossover as well as the new IONIQ 6 sedan. Based on our analysis, both vehicles are now cheaper to lease than a Tesla Model 3. This is the latest move in the ongoing price war among electric car manufacturers that could benefit shoppers before Memorial Day.
According to a national Hyundai dealer incentive bulletin, the 2023 IONIQ 5 SE is now listed at $429 for 36 months with $3,999 due at signing. That's based on an MSRP of $46,835 for the 303-mile version of the SE trim and 10,000 miles a year of driving and represents a $70 price cut from the previous $499 payment.
What's more, even the recently introduced 2023 Hyundai IONIQ 6 SE benefits from a $70 price cut. As before, the IONIQ 6 has the same lease price as the IONIQ 5. The reason for the price cuts is that Hyundai is now offering a $7,500 lease incentive on both models, a sizable boost from the previous discount of $5,200.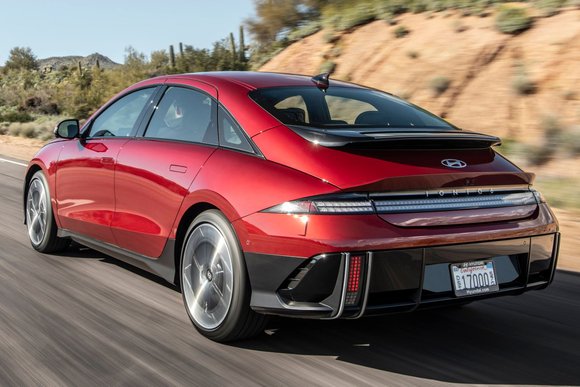 With an effective cost of $540 per month, the IONIQ 5 and IONIQ 6 aren't the cheapest cars to lease. However, a closer look finds that Hyundai has managed to undercut Tesla's lease prices. According to Tesla's website, the cheapest Model 3 lease is $399 for 36 months with $5,594 at signing, which is $554 a month.
This makes the Hyundais $14 per month cheaper to lease than the Model 3 whereas before they were $56 more expensive. Hyundai's decision to raise its discount to $7,500 takes advantage of a tax loophole protecting leases of EVs built outside of North America from being stripped of an important federal tax credit.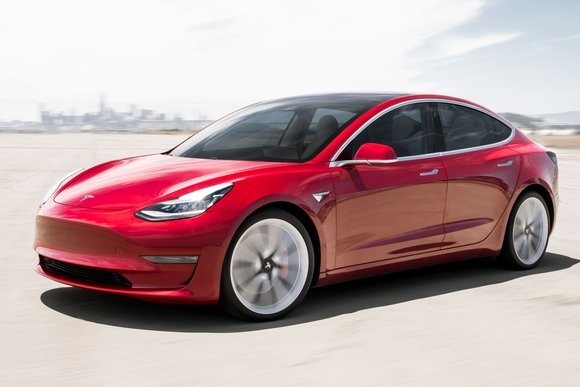 This will undoubtedly be a good thing for consumers. To put this into perspective, Hyundai kept the tax credit on IONIQ 5 leases when the model was introduced. If you're buying an IONIQ EV, odds are your prospects will look considerably less appealing now that the $7,500 tax credit is no longer available on purchases.
Fortunately, there are some Memorial Day deals worth knowing about. Late last week, Hyundai introduced a $1,000 Memorial Day Holiday Bonus on both the IONIQ 5 and IONIQ 6 in some parts of the country. The biggest catches are that Limited trims are excluded and the deal can't be combined with lease offers.