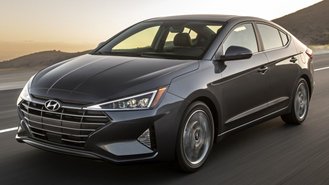 Hyundai has quietly cut lease prices by $20 to $40/month across its entire lineup, a move sure to attract budget-oriented shoppers looking for a deal. However, our analysis finds that there's a major catch worth knowing about that could affect your bottom line.
A closer look reveals that Hyundai has scaled-back mileage allowances for every vehicle in its lineup. Instead of offering the traditional 12,000 mile-per-year limit, the brand is now advertising payments based on a shorter limit of just 10,000 miles per year.
For example, the 2020 Elantra is now listed at $149 for 36 months with $2,399 at signing, an effective cost of $216/month here in Los Angeles. That's $40 less than last month and $39/month cheaper than a Toyota Corolla LE ($255), making this one of the cheapest cars you can lease.
Some shoppers may find a great opportunity to upgrade. For example, the 2020 Santa Fe SE is listed at $219 for 36 months with $2,799 at signing. With an effective cost of $297/month, it's just $6 more than a 2019 Honda Accord LX ($291) despite a nearly $2,200 difference in MSRP.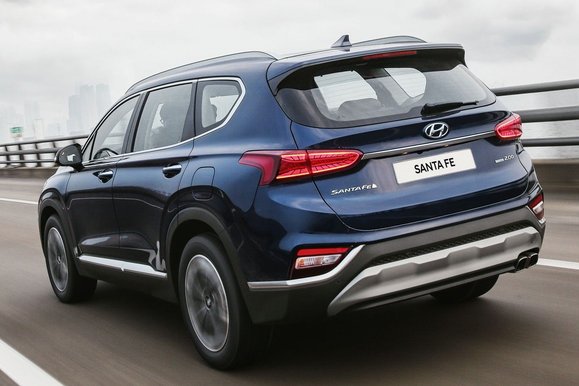 Even the all-new Palisade gets a $20/month cut in payment down from $359/month to $339. EV shoppers will find now a rare time to lease an Ioniq Electric for a rock-bottom price of as little as $109/month with $0 down after the California Clean Vehicle Rebate.
However, consumers who end up driving more than 10,000 miles per year will face an overage fee of $0.20/mile when it comes time to turn-in their vehicle.
At that rate, driving 12,000 miles per year would result in an overage of 6,000 miles and cost $1,200 at the end of the lease. With 15,000 miles per year, the cost would be $3,000. Those who don't plan to drive much will enjoy a low price, but everyone else will pay more.
Rather than paying a hefty overage at lease end, shoppers can have their local dealer quote a vehicle based on how much they actually intend to drive. In most cases, setting up the lease in this way from the start can end up costing less than paying later with overages.
Mileage allowances are one of the many factors that can affect the cost to lease a car. Shorter limits often boost a vehicle's residual value, enabling the automaker to offer a cheaper lease. However, consumers will have to read any fine print carefully to ensure a lease truly meets their needs.
Current offers end October 31.