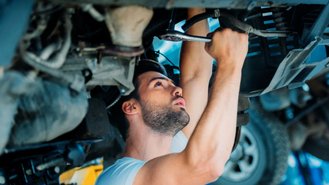 Right now, a prepaid maintenance service might be a good idea if it saves you money compared with trips to an independent service center. This is especially true since auto parts, like oil filters, are getting harder to come by thanks to the kink in the supply chain which is currently affecting the world. As a result, you may need to do some homework to determine if prepaid maintenance is worth it or not.
Prepaid maintenance is typically offered at dealerships. These plans usually cover regularly scheduled maintenance as outlined in your owner's manual, but may not follow your manufacturer's recommended time frame. Depending on if you're buying new or used, your options may change. Program specifics also vary depending on who's offering the program, the dealership, or the manufacturer.
If you're considering a prepaid maintenance plan, you may get a better deal by finding one that's backed by a manufacturer. For example, GM's prepaid maintenance program offers a range of plans and coverage options starting with two services per 18 months or 15,000 miles, for oil and filter change and tire rotation. They have similar plans for up to five services per 18-months or 15,000-miles.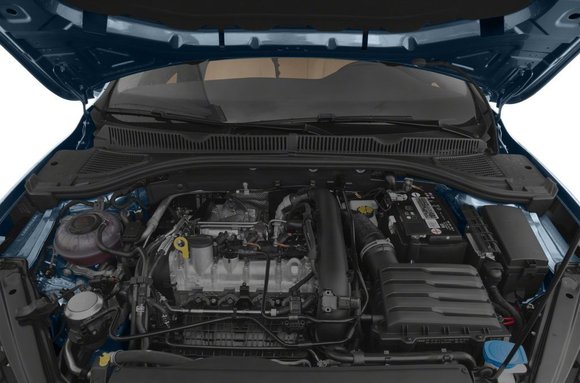 Prepaid maintenance isn't the same as an extended warranty. However, you're likely to be offered both by a dealer when you're purchasing a new or used car. Prepaid maintenance also only has value if it has value for you and if the price is right for your budget.
Additionally, if you have an older vehicle, looking into a prepaid maintenance plan may make more sense than if you're purchasing something off the line. Used cars tend to require more maintenance as they age. Or, if you're looking to buy something on the luxury side, the maintenance plan could help protect you from expensive repairs on a vehicle with a high MSRP.
Before hitting a dealership to search for your next vehicle, research your options, and also the additional services you're likely to be offered. You can compare the prices by getting a ballpark figure on independent service by calling a few service centers for an estimate. You can then compare that to the prepaid plan price.
Some prepaid plans come with good coverage, others are very basic, some may be reasonably priced, others are expensive; it's up to your individual situation and the plan you're offered if prepaid maintenance is the way to go for you.
That being said, you want to look at a plan that gives you the most services performed for the most reasonable cost. Be sure to contact your dealer to learn about prepaid maintenance options, and pricing and availability may vary.
To get the most bang for your buck, look for a vehicle from an automaker that offers such perks as free maintenance. Many manufacturers offer programs that cover required service for the first year or more, or up to a certain amount of miles, whichever comes first. Automakers such as BMW, Lexus, and Jaguar offer complimentary maintenance programs – Jaguar's Elitecare is the longest complimentary maintenance program in the industry, performing all required service for five years or 60,000 miles.
Complimentary maintenance isn't just for luxury vehicles anymore though. Even though cars are lasting longer than ever before, many automakers offer these services.
See your local dealer for more information on any complimentary or prepaid maintenance program.