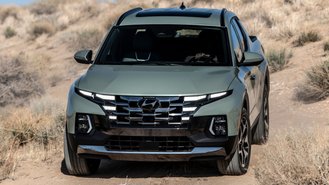 Now that we know that the 2022 Hyundai Santa Cruz will debut with a $269/month lease deal, shoppers may be wondering whether the Santa Cruz will be better to lease versus buy. Here's what you should know if you find yourself on the fence.
If you're focused on price, the Santa Cruz is far cheaper than a Honda Ridgeline. However, the Hyundai competes in a different segment as a compact truck. With that in mind, we've discovered that it has a worse residual value than the Ford Maverick.
Unfortunately, a complete lack of manufacturer lease cash and a lease rate of 4.7% leaves a lot of room for improvement. Without a major change in those additional factors, it appears the model's low MSRP is what's contributing to its low cost to lease.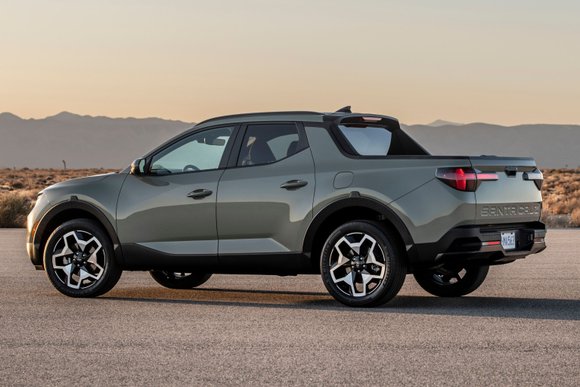 If you're buying, Hyundai is offering a 1.9% APR deal for up to 60 months. There's also a 72-month option at 2.9%. To put that into perspective, there are no APR deals on the larger Chevy Colorado. The downside is that there are no Santa Cruz rebates.
Just for illustrative purposes, buying a $25,000 truck with 10% down ($2,500) at 1.9% APR would cost roughly $393/month for 5 years. That's only slightly more expensive than the Santa Cruz SE's effective lease cost of approximately $367/month.
With a 6-year loan, the monthly payment on the Santa Cruz would fall to $341, albeit with a higher interest rate. Although we'd like to see a better APR deal, incentives are down across the industry and the Santa Cruz is a totally new model.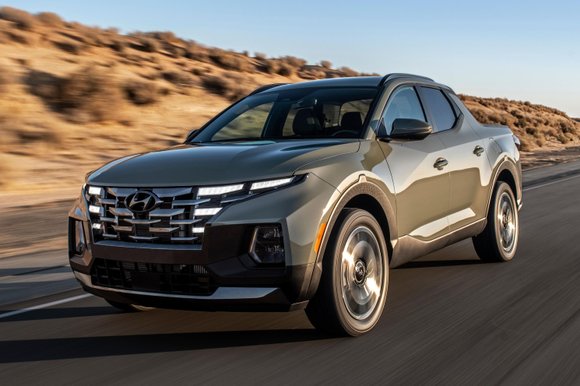 We recommend looking at your priorities to decide whether you should buy or lease. Clearly, there appear to be pros & cons when it comes to the Santa Cruz. A cheap price may look good on paper but leasing may not offer the advantage you expect.
Interestingly, the cheapest Santa Cruz may not be the best deal. That's because a dealer leasing bulletin reveals that the entry-level Santa Cruz SE has a slightly higher money factor than other styles (0.00196 vs. 0.00175).
While it isn't much of a difference, we think it's a quirk worth knowing about. More importantly, dealers set their own prices and aren't required to lease the Santa Cruz based on what Hyundai is choosing to advertise.