Now may be a good time to buy a Jaguar, and not just because of attractive incentives for buying & leasing. Dealer bulletins show the brand is offering dealers up to $100,000 to meet and exceed aggressive sales objectives as part of a 2-month period ending February 28.
Amounts vary from as little as $7,500 at the lowest end of the spectrum to as much as $100,000 for higher-volume dealerships. As a result, shoppers may find their local dealer to be particularly motivated to close every potential sale before the end of this month.
Based on our analysis, consumer-facing deals from Jaguar saw a spike on February 9 when 0% financing was introduced on most 2019 models.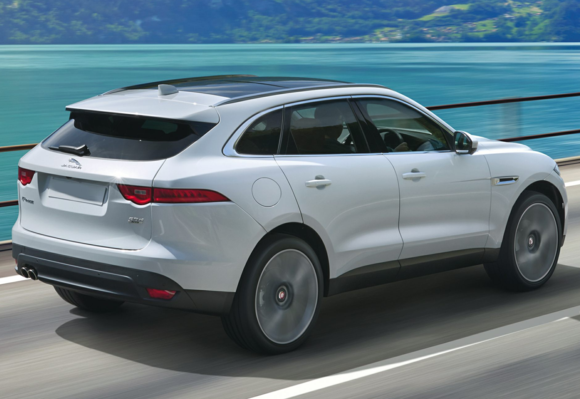 For example, the F-PACE is now listed with 0% financing for 60 months plus $2,500 in bonuses. Previously, the rate was 1.9% for 36 months. We're even seeing unadvertised incentives worth up to $8,000 on vehicles like the 2019 Jaguar XJ.
The final weeks of February could be an excellent time to negotiate a stellar price. However, your results may vary if you aren't able to find an aggressive dealer going all-in to exceed their sales objective, so be sure to shop around.