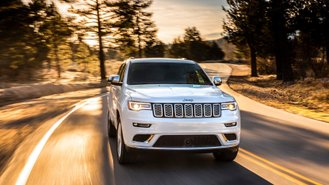 Contrary to our expectations, Jeep deals improved after July Fourth with new incentives like 0% financing for 72 months on most of the lineup. In some cases, shoppers planning to buy may find that the latest offers offer much better savings compared to other promotions.
Here in California, the 2019 Compass Sport offers a choice between $1,500 cash or 0% APR for 72 months. On a $23,000 vehicle, our analysis finds that taking the financing would cost $23,000. With the rebate and a loan at 6%, the same vehicle would cost $25,655.
That's an over $2,600 advantage in favor of financing, with a lower payment to boot ($319 vs. $356). Prefer something larger? The Grand Cherokee Limited features a $3,500 rebate. With the discount and the same assumptions as above, a $40,000 SUV would cost $43,554. With 0% APR, the cost would be $40,000.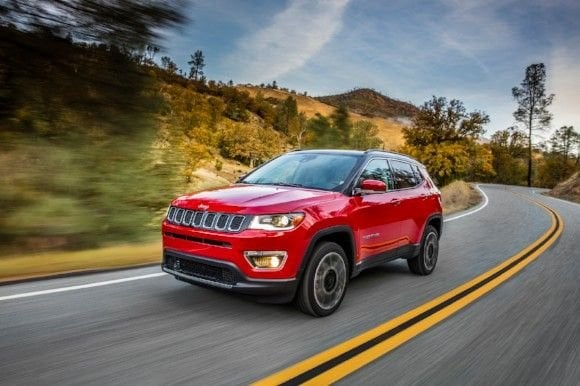 That's a $3,554 advantage in favor of 0% APR. If your priority is on lowering your payment and reducing your total cost, we think Jeep's latest offers could be appealing. However, there are some important things to know about before getting too excited.
First, these are considered standalone offers that can't be combined with other incentives. In other instances, 0% APR can be combined with bonus cash. For example, Jeep is offering a separate incentive on the Grand Cherokee involving 0% APR for 36 months plus a $1,000 bonus.
Next, not all vehicles are eligible. The Wrangler, Wrangler Unlimited, and all-new Gladiator pickup are all excluded. As a result, we think the promotions will probably only benefit shoppers planning to buy a Renegade, Compass, Cherokee, or Grand Cherokee.
Lastly, the appeal of 0% APR will likely vary depending on your situation and priorities. For example, certain versions of the Jeep Cherokee like the Latitude feature as much as $4,250 in rebates. On a $26,000 vehicle, the total cost would come out to $25,953, a $47 advantage compared to choosing 0% APR.
Current offers end July 31, 2019.