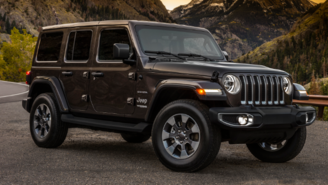 High lease prices and MSRP hikes haven't kept the All-New Wrangler from maintaining cult status among off-roaders and anyone captivated by its iconic style. However, factory incentives on the JL model have been non-existent. Returning Wrangler owners now have a bit of hope, however, thanks to a new loyalty discount.
Starting today, owners of the last-generation JK Wrangler are eligible for a $1,000 loyalty bonus when buying or leasing a new JL. According to a bulletin sent to dealers, both the 2018 and soon-to-be-released 2019 Wrangler are eligible. The program is set to expire February 28, 2019 but has some catches worth knowing about.
First, FCA is treating this as a TDM, or targeted direct mail, campaign. As a result, you probably won't see it advertised because Jeep is contacting existing JK owners via email or snail mail. Targeted offers aren't unusual, but this is the first time we've seen a deal like this on the new Wrangler.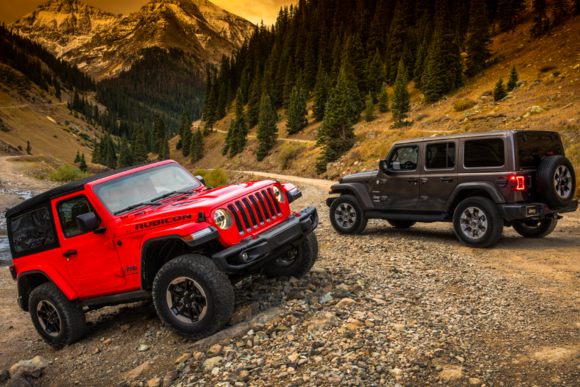 Like many offers of this type, the deal can be transferred to members of the same household and doesn't require you to trade-in your vehicle. So whether you're going to pass your old JK down to a family member or simply add the latest version to your garage, buyers have some solid options to consider.
With the holidays on the way and Black Friday deals probably starting to clog inboxes, JK owners may want to take a close look for emails from Jeep. Similarly, don't be so quick to toss out flyers along with that 15% off coupon for Bed Bath & Beyond. You could be throwing away $1,000 toward your next Jeep.