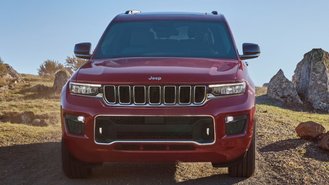 Although the new Jeep Grand Cherokee L is poised to be the most luxurious Grand Cherokee to date, the brand's latest dealer leasing guide indicates that the SUV's residual value may not be all that much better than a Dodge Durango.
At the entry-level, the three-row Laredo trim has a 36-month residual value of 64%. While that's certainly better than the 53% residual on the 2-row Grand Cherokee Laredo, the fact is that not every style offers much of an advantage.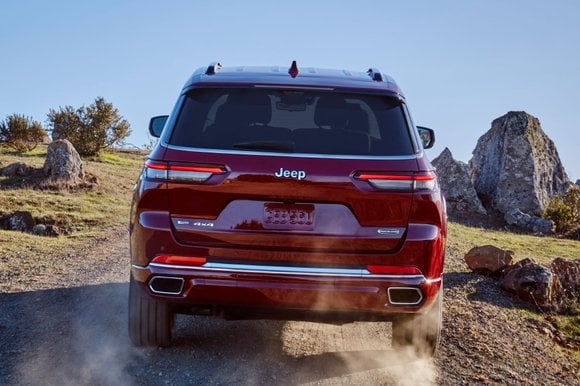 The Grand Cherokee L with the worst residual is the well-equipped Summit model at just 55%. Interestingly, a closer look finds that the aging Dodge Durango has a residual value as high as 60% in the case of the all-wheel-drive GT trim.
While residual values are just one factor that helps determine the cost to lease a vehicle, it's already pretty clear that the Grand Cherokee L won't be cheap to lease. We found that range-topping configurations can cost over $1,000/month.
In contrast, models like the Jeep Wrangler and Gladiator continue to benefit from high residual values. In some cases, this has helped result in some unbelievable leases like a $143/month deal on the Gladiator when it was first introduced.
CarsDirect's experts track incentives from every major brand and offer free insights on what to expect each month for over 200 models. Our online payment calculators can also help you make an informed decision based on the latest data.