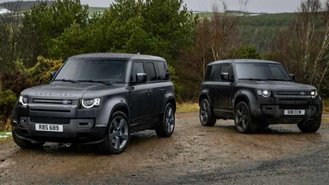 If you think leasing a Land Rover Defender will be affordable, you may be in for a surprise. Although you won't see any mention of Defender lease prices on the brand's website, dealer incentive bulletins show that the SUV can actually cost more money than a Range Rover Velar priced thousands of dollars higher.
For example, the 2020 Defender is listed at $609 for 36 months with $4,495 due at signing based on an MSRP of $54,700 for the "110 S" trim. Oddly enough, that's actually more expensive than a 2020 Range Rover Velar with an MSRP of $57,450. The Velar S is listed at $539 for 36 months with $4,495 at signing.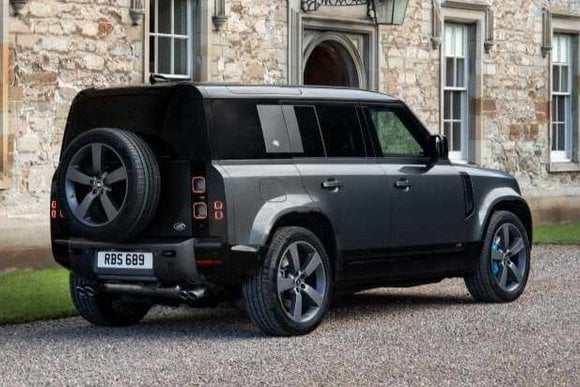 When you factor the payment and amount at signing, the Defender comes out to an effective cost of $734/month before taxes & fees. Meanwhile, the Velar deal translates to $664/month. That makes the Velar at least $70 per month cheaper despite being $2,750 more expensive on paper. So how is that even possible?
Based on our analysis, there are significant differences in the underlying figures. For example, Velars are eligible for between $1,275 and $6,250 in manufacturer lease cash depending on trim, while the Defender is not. The Velar also benefits from a lease rate equivalent to 0% APR compared to 2.2% for the Defender.
As a result, a Velar could be a nice upgrade if your priority is to get the most for your money. Those looking to buy should know that the Defender has unadvertised incentives that could make it more affordable than you think. We recommend comparing offers carefully as we approach the spring car sale season.
Current offers end March 31, 2021.