MINI is hoping to capitalize on the holiday shopping season with some sweet new deals in late December. The incentives, which offer up to triple the savings on the brand's newest models, are some of the best we've seen. However, you'll need to know where to look. Here's what you need to know.
Deal overview
Starting December 15, MINI increased cash back on select 2016 models. Not only that, they've begun allowing current MINI owners to stack the $500 loyalty bonus for up to $1,500 in combined discounts. However, only certain offers have been enhanced.
The best deal is on the 2016 MINI Hardtop S 4-Door, which gets a $500 bump in cash back now to $1,000. Current owners and lessees who qualify for the available loyalty bonus can earn up to $1,500 in combined savings- or triple the amount offered earlier this month.
Other models that are seeing changes are the base 4-Door Hardtop and non-ALL4 versions of the 2016 Countryman. These models get a $250 bump in cash to $750. Current offers are set to expire January 4, 2016.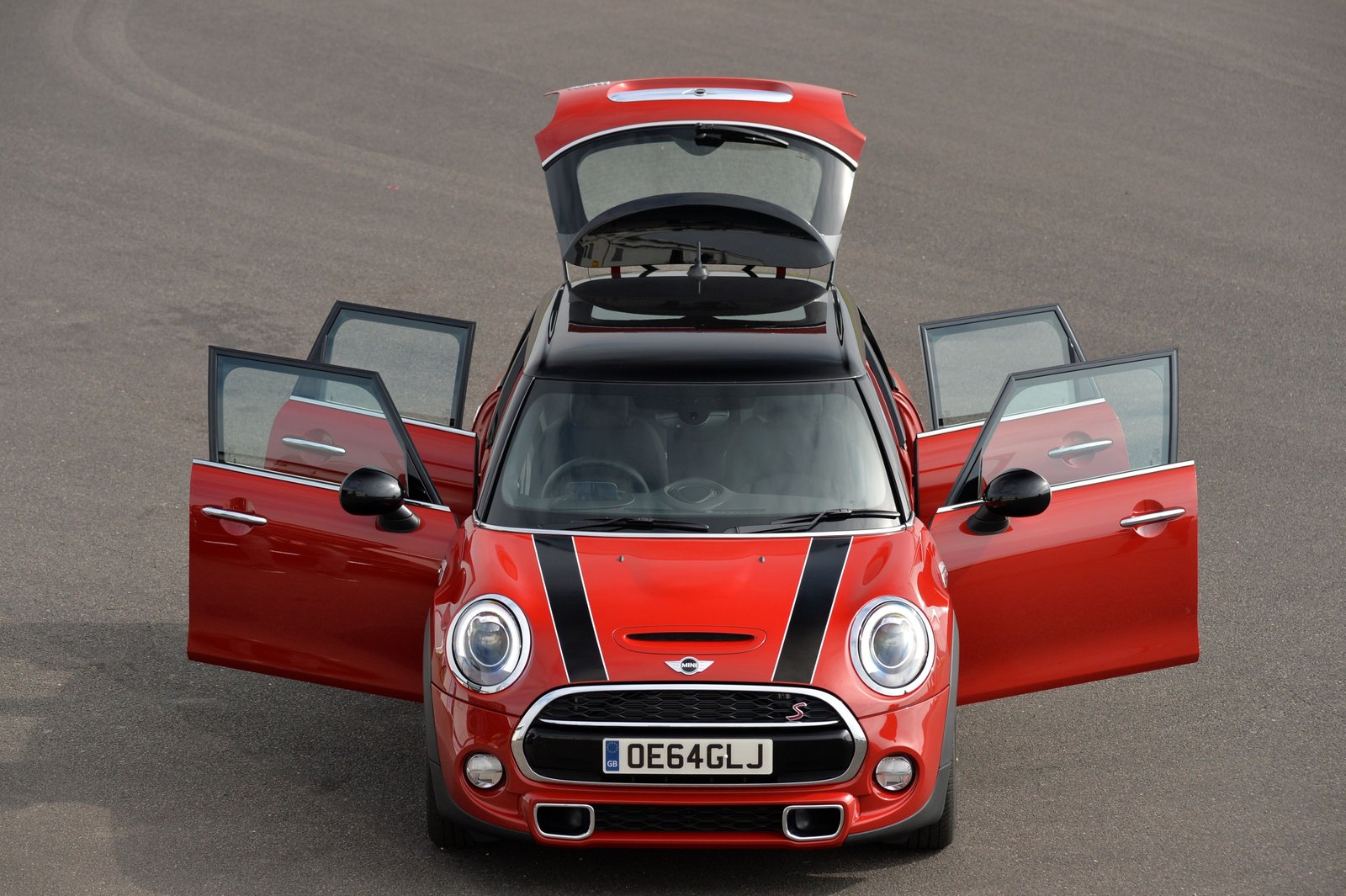 Is the deal any good?
It's not often that manufacturers double or even triple cash back in the middle of the month. Even if you don't qualify for the loyalty bonus, there's still a good amount of savings to be had.
That being said, deals on outgoing 2015 models have never been better. For example, the 2015 Hardtop S 2-Door currently has up to $2,200 in combined offers, factoring the standard rebate and the loyalty bonus. The catch is that inventory is starting to run low and it may be difficult to find specific color and option combinations at this point.
Our take
Shoppers looking for a year-end deal on a new MINI have some extra incentive to buy now. Current owners and lessees stand to benefit the most now that the automaker is allowing them to take both the loyalty bonus and standard cash offers.
Get local pricing on the MINI Hardtop>>
For an easy way to find the best deals, visit the CarsDirect Deals Page for the latest deal-related news and analyses. Browse expert buying advice updated monthly on nearly 300 models for insider insights you'll only find at CarsDirect. Be sure to sign up for email alerts to have the latest deals delivered straight to your inbox.
Offers listed here are based on a resident in Southern California and may be subject to change. Most lease offers are for well-qualified buyers based on available credit and exclude tax, license, title, registration, document fees and insurance. Not all buyers may qualify. Please check with your CarsDirect Trusted Dealer to confirm details and eligibility.