Interest rates have gone up in 2022 as part of the Federal Reserve's response to an economy struggling with record-high inflation. However, will this necessarily mean higher auto loan rates for car buyers and increased borrowing costs?
We'll cover what car buyers should expect in 2022 with these Fed rate hikes and what this could mean when it comes to financing a new or used car. In many cases, Fed interest rate hikes will significantly affect your bottom line as a shopper.
Updated on September 22
Why Are Interest Rates Going Up?
The Federal Reserve is attempting to lower inflation with higher interest rates in 2022. As noted by Fed chairman Jerome Powell earlier this year, "Inflation is much too high and we understand the hardship it is causing. We're moving expeditiously to bring it back down." This has translated to historic rate hikes in 2022.
As the nation's central bank, the Federal Reserve is an agency of the government tasked with responding to evolving conditions in financial markets. Since March of 2020, the government kept interest rates at close to zero to help bolster the economy due to the effects of the coronavirus pandemic. Now, that's changed.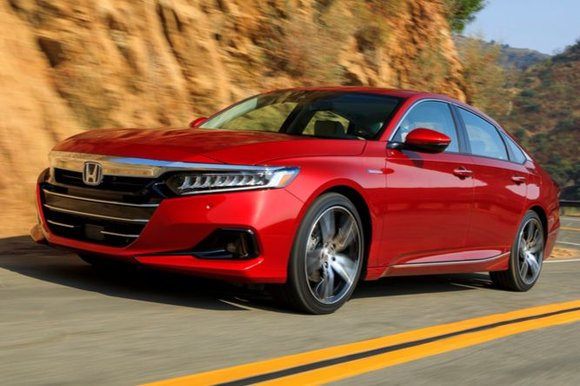 With a rapidly recovering economy, more Americans are spending money and supply-chain issues have been felt by consumers in the cost of everyday goods. Due to a global chip shortage, the cost to buy a new or used car has increased considerably, in many cases involving dealer markups and prices above MSRP.
Higher interest rates may help lower inflation that reached a 40-year-high, but other factors are playing a part in the high inflation rates we've been seeing. Higher energy costs and the Russian invasion of Ukraine are having effects around the world. Higher interest rates can significantly increase the cost to buy a car.
What Will Interest Rates Be In 2022?
The Federal Reserve has implemented 5 major interest rate hikes so far in 2022. The changes involve increases in the federal funds rate, a benchmark used to determine the cost at which banks borrow money. Changes to the federal funds rate can have wide-ranging effects on costs for both consumers and car dealers.
The Federal Reserve is reportedly expecting as many as 7 interest rate increases by the end of 2022, setting up the likelihood of much higher financing rates for both new and used vehicles. The pace at which these increases come may vary, with some coming sooner than others.
Here's a list of Fed rate hikes we've seen so far in 2022:
March 16th, 2022: 0.25% rate hike, the first increase since 2018.
May 4th, 2022: 0.5% rate increase, the biggest change in two decades.
June 15th, 2022: 0.75% rate increase, the largest single interest rate hike since 1994.
July 27, 2022: 0.75% rate hike, the second such increase in a row this year.
September 22, 2022: 0.75% rate hike, the third increase in a row.
As for how these Fed rate hikes affect auto loan rates, the answer may be more complex than it looks as each manufacturer responds in different ways. As we've seen already, expect promotional financing incentives to remain relatively flat but for so-called standard rates to go up.
Will Auto Loan Rates Go Up In 2022?
Most major automakers have gradually increased auto loan rates, with the most significant changes back in June of 2022. For reference, a 1% interest rate hike on a 6-year loan from 3 to 4% on a $30,000 car would translate to a roughly $13-per-month increase in payment or an extra $976 added to the cost of a vehicle.
While there are still 0% financing deals if you know where to look, many car brands significantly cut back the length of zero-interest financing incentives. In some cases, these APR deals may limit 0% financing to just 36 months amid an inventory shortage. Sadly, longer auto loans with 0% APR are much harder to find.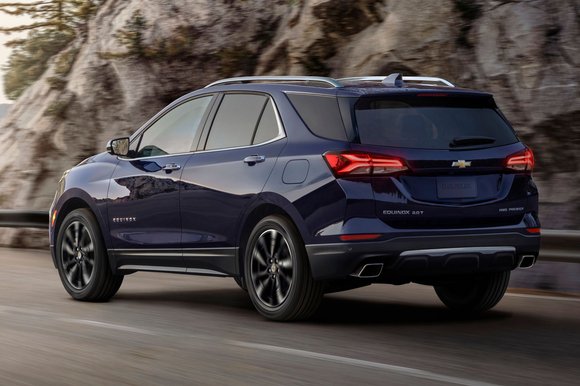 Lease rates, or money factors, are still quite low on some models, creating good lease deals. Higher lease rates could result in price increases in the form of higher monthly payments or larger amounts due at signing. Many advertised lease prices also now include a standard driving allowance of just 10,000 miles a year.
In May 2022, a number of car brands raised interest rate prices. Hyundai raised rates higher than Genesis. Meanwhile, Volkswagen increased its rate to 4.7% APR. In addition, Nissan rates increased by 1%, and Honda saw a 1% rate increase as well. One of the biggest interest rate increases was a 2% price hike from Infiniti.
Electric vehicles were affected, too. Tesla raised rates to 3.24% APR, while Rivian rates saw a price increase as well. Interestingly, some Toyota financing rates went down. Many of these changes far outpaced the May 4th Fed rate hike and resulted in price increases for many consumers in the market to buy or lease.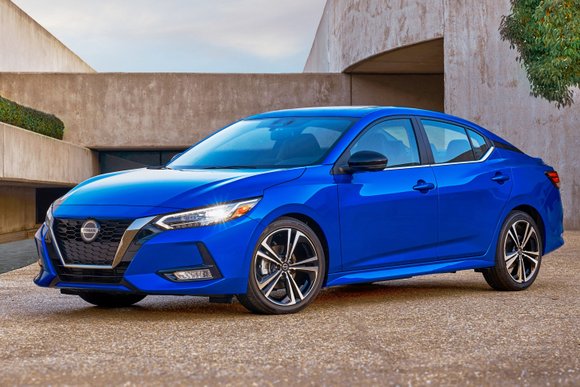 Will Auto Loan Rates Go Down In 2022?
While average auto loan rates are anticipated to rise, there can still be opportunities to save. For example, brands like Buick and GMC are continuing to offer interest-free financing on many models. Even though holidays like Memorial Day and July 4th can present better deals, shoppers should expect fewer incentives.
The best time to buy a car may not be the same for everyone. After all, new car prices have reached record levels, consumers are paying markups, and, in some cases, dealers are asking buyers to wait 6 months or more for cars to become available. Fortunately, there are a variety of tools available to vehicle shoppers.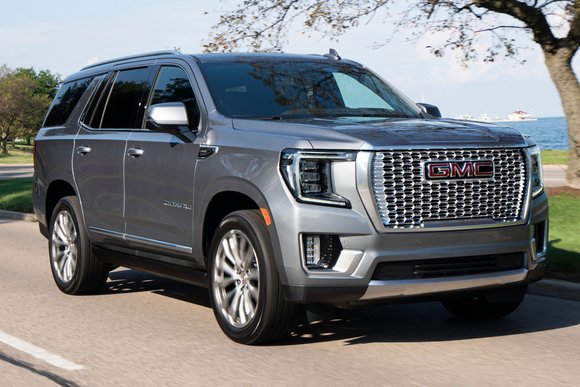 For example, new car price protection programs can "lock in" current MSRP prices in case they go up, or enable you to take advantage of current rebates in the event they go down. Some car brands are even offering discounts on factory-ordered vehicles, like a $1,000 Ford custom-order incentive on many models.
If you're deciding whether or not to delay your purchase, there may be options to buy more time. For example, many captive lenders will extend your current lease if you ask them in advance, essentially turning your lease into a month-to-month arrangement. Rules and restrictions can vary by brand, so be sure to check.
CarsDirect tracks all the best car deals, whether they're the best lease deals, the biggest rebates, or cars you can lease for $199 per month or less. We even track the latest deals on plug-ins and hybrids and can tell you about unadvertised deals you won't hear about elsewhere. Stay tuned for updates to this page.