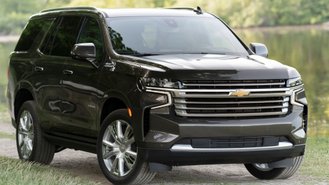 A chip shortage has had a profound impact on the ability to buy a car. Supply chain problems have forced automakers to stop or limit the production of new cars, trucks, and SUVs. Together with disruptions due to the pandemic, the price you pay and the deal you get on a car could be very different from what you expect.
We'll cover the causes of the chip shortage, how long it could last, and what it means for new car buyers. This page will be updated as new information becomes available, so make this your home base for information to help you better understand market conditions and, most importantly, how to get the best deal possible.
Updated October 31st, 2022
Why Is There A Car Chip Shortage?
Auto manufacturers canceled semiconductor orders in the early stages of the coronavirus pandemic. Once the economy started to improve, getting access to those materials proved exceedingly difficult because they were already allocated to consumer electronics by overseas chip suppliers.
When Will The Car Chip Shortage End?
Analysts predict that inventory may not return to pre-pandemic levels until 2023. Many chip suppliers are located abroad, and it hasn't been easy for the U.S. to build more semiconductors domestically. While there are efforts by the government to get this to happen, it will take time.
On August 9th, 2022, President Joe Biden signed House Resolution 4346 into law. The CHIPS and Science Act of 2022 appropriates $54.2 billion dollars to support research and production domestically and marks one of the largest investments in addressing the chip shortage.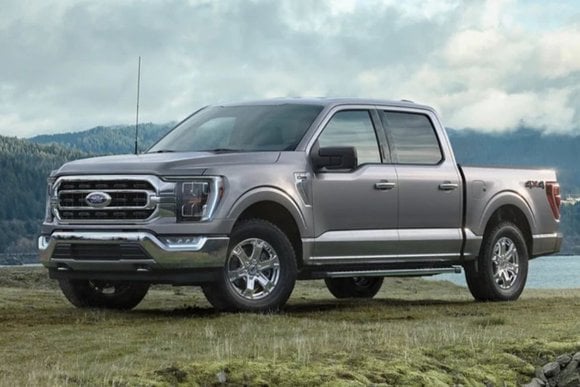 Earlier this year, the U.S. Commerce Department reported that the median inventory for semiconductor chips had fallen to just a 5 days' supply, compared to 40 days before the pandemic. Major semiconductor companies said they didn't expect the situation to go away within the next 6 months.
Back in February, Toyota announced it would cut production in the following month by up to 200,000 vehicles globally due to supply chain issues. This may affect models like the Lexus NX, Toyota C-HR, and more. Other disruptions included a Canadian trucker protest and an earthquake in Japan.
Some manufacturers have taken the opportunity to make significant changes. For example, Ford is limiting the number of car configurations stocked by dealers by up to 80%, which may get more buyers to place an order. Honda is looking to normalize lower inventory levels to reduce overhead and increase dealer profits.
Fortunately, there have been improvements in new car inventory over the past year. However, prices remain at historic highs. According to industry news publication Automotive News, both GM and Ford expect to clear their backlogs of unfinished vehicles by the end of 2022, helping to get more cars into the hands of buyers.
What Does The Chip Shortage Mean?
With the inventory shortage making it harder to find vehicles, new car prices remain high and buyers have less negotiating power than in the past. While there can be ways to avoid a dealer markup, some buyers have resorted to ordering cars in transit or even delaying their purchase.
Dealers may be selling fewer cars, but are also seeing record profits. A shortage of new cars also boosted demand for preowned vehicles. This caused used car prices to rise by over 40%, creating opportunities for some buyers to benefit from high trade-in values. Some brands began limiting lease buyout options as a result.
Without required semiconductors, automakers have been unable to complete the manufacturing of their cars. For example, GM limited the availability of its Super Cruise driver assistance technology and even sold incomplete vehicles with a number of missing features that would've been standard equipment.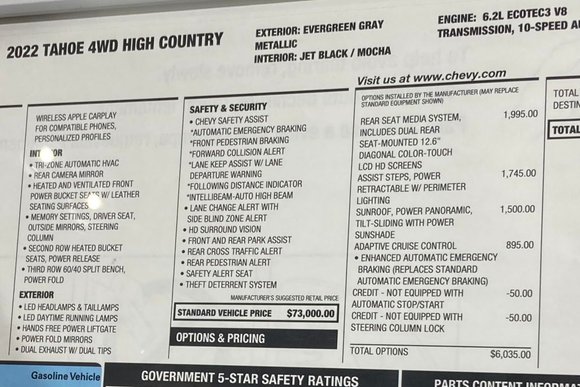 In the above photo taken of a 2022 Chevy Tahoe High Country window sticker, you can see the automaker is crediting buyers a total of $100 because the $80,000 SUV wasn't built with an engine with automatic stop/start and lacks a steering column lock. The lack of stop/start could hurt a driver's fuel economy for years.
More recently, Ford confirmed it would begin selling incomplete vehicles provided they are safe to drive. Affected vehicles will be missing certain chips that will need to be installed later by a dealer. Globally, almost 1.2 million vehicles have been cut from production, according to Automotive News.
Here are some other noteworthy examples of how the chip shortage has impacted certain cars since the problems began:
What Are Car Prices Like During The Chip Shortage?
Based on data from Kelley Blue Book, new car buyers have been paying over MSRP for months. While the figure does not factor in factory rebate deals, it does indicate that new car buyers should expect to pay MSRP or above MSRP until conditions improve.
The forecasted average transaction price of a new car in October 2022 is $45,599 per J.D. Power. The monthly payment is set to reach $711. New vehicle prices were already trending higher due to SUVs and trucks, but the chip shortage has only made things worse.
While there are still cheap cars you can buy in 2022, there are fewer choices. Paying MSRP could make sense if you aren't able to wait. After all, real-world car prices are dictated by supply & demand. Though manufacturer incentives are down overall, there can still be opportunities to save whether it's with great lease deals or available 0% financing promotions amid the car shortage.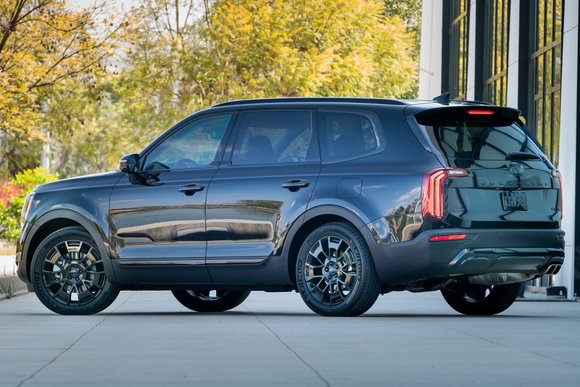 In the used car market, the average used car transaction price earlier in 2022 exceeded $31,000 per J.D Power. Used cars under $10,000 have been the hardest to find, affecting price-sensitive buyers. While CPO cars can be a good deal for some buyers, they are generally more expensive than non-certified cars.
Record-high inflation rates have resulted in aggressive action by the Federal Reserve. Multiple Fed interest rate hikes have been implemented to help slow down the economy. Financing has become more expensive. This past summer, Toyota's standard rates on a slew of models reached 7.44% APR for 72 months.
What Cars Are Hardest To Find During The Chip Shortage?
Import brands have been the hardest to find. According to Cox Automotive, Kia and Honda tied late last year for the worst inventory at a 17 days' supply, versus the industry average of 33. Toyota and Subaru followed with a 19 and 20 days' supply, respectively.
Having said that, brands with higher days' supply numbers may not always be easier to find. For example, GM has more inventory than Toyota, but trucks like the GMC Sierra are offered in many types of configurations. As a result, getting the exact truck you want could require you to wait or place an order with a dealer.
If you're willing to wait, some manufacturers are offering new car price protection programs that can help you lock in current prices in case MSRPs go up. There are limitations, however, so be sure to ask your dealer about the options that are available to you.
What Cars Are Easiest To Find During The Chip Shortage?
Based on days' supply, Chrysler has had the most inventory at 98 days based on data from late last year. However, given the fact that the brand sells just two main models at this point — the Chrysler 300 and Pacifica minivan — these may not be so easy to find.