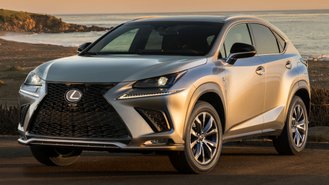 Lexus is offering surprisingly good rates on used cars despite an ongoing inventory shortage. According to a letter sent to dealers, buyers can now enjoy used car rates as low as 0% on the automaker's lineup of factory-certified used cars. However, there are some important limitations worth knowing about.
First, the offer is limited to auto loans up to 36 months in length. If you prefer a 60-month loan or even one for 72 months, Lexus Financial Services has a higher rate of 1.9%. That's still pretty good compared to other used car deals, but it's an important detail worth knowing about before heading to a dealer.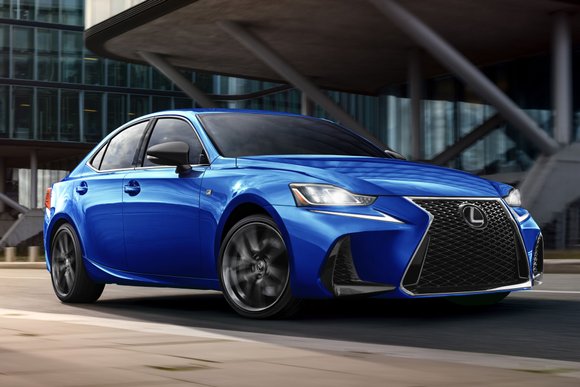 Second, the offer focuses on certified pre-owned IS, ES, NX, and RX models. Lastly, the car you choose will have to be a 2017- to 2019-model-year vehicle. That could significantly narrow your choices in a time when finding a vehicle could prove challenging and buyers are facing high used car prices.
To put this into perspective, Lexus' new vehicle rebates are down by as much as $2,000 in September. In addition, lease payments for cars like the Lexus ES are up to $100/month more expensive. If you've been waiting for the chance to score a great rate on a used Lexus, now may be a good time to buy.
Current Lexus CPO offers end November 1st.