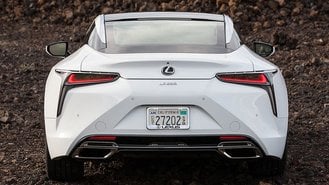 A flurry of improved deals for buying & leasing has made it a solid time to buy a Lexus. Although it isn't being advertised, the brand's flagship LC coupe is now eligible for a dealer incentive worth as much as $5,000.
With an MSRP starting at $92,995 with destination for the LC 500 and $97,505 for the LC 500h, the cars certainly don't come cheap. But those in the market to buy this month are in a great position to get a deal.
Here's what you need to know.
Unadvertised Savings
Earlier this month, Lexus increased rebates on most models, in some cases tripling June offers. At the same time, incentive bulletins show the brand quietly rolled out a new dealer cash incentive on all versions of the LC.
You won't see it advertised, but the brand is giving dealers up to $5,000 to help lower prices for those looking to buy. That's a smidge higher than the $4,000 Lexus is offering toward leases.
This is the first such offer that we've seen since the vehicle's launch back in 2017. Like most offers of this type, dealers have full discretion on whether or not to pass the savings along to buyers.
The offer is set to end July 31. However, you may not want to wait.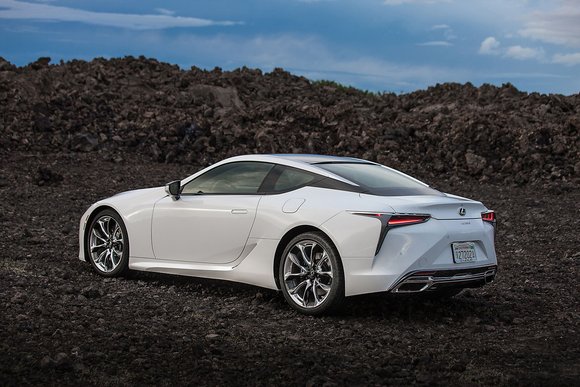 Lexus tends to switch-up offers month-to-month to a far greater extent than competitors. We can't say with much confidence whether or not we think current offers will be renewed.
Predictably, the LC remains a rare find on U.S. roads, although the odds of spotting one are probably a lot higher than the car's spiritual predecessor from back in 2012, the $375,000 Lexus LFA.
Through June, Lexus says it sold 1,016 LCs so far this year. For reference, sales of the RX crossover exceeded 50,000 during the same period. Will Lexus succeed in getting a few more LC's out on the road?
With a $5,000 discount on the table, it certainly can't hurt.