Timing can sure make a difference when buying a car. After a two-month lull following its year-end sales event, Lexus has finally brought back big cash incentives.
Dubbed Lexus Cash, shoppers can expect to find rebates worth up to $2,500 on select models. Alternatively, we're seeing cheaper finance rates and lease deals on some of the brand's bestsellers.
So what's unusual about these offers? Who's eligible and what are the rules? And are there better deals? Here's what you need to know.
Note: Offers listed here assume a Southern California location unless noted otherwise.
Offer Details
Through March 31, Lexus is offering cashback worth between $1,000 and $2,500 on some of its bestselling models. The largest amounts are on vehicles like the CT 200h, GS sedans and flagship LS 460.
That said, even hot sellers like the NX and RX crossovers are eligible. If you can believe it, performance-oriented nameplates like the GS F and RC F feature a $2,000 discount. See below for a full list.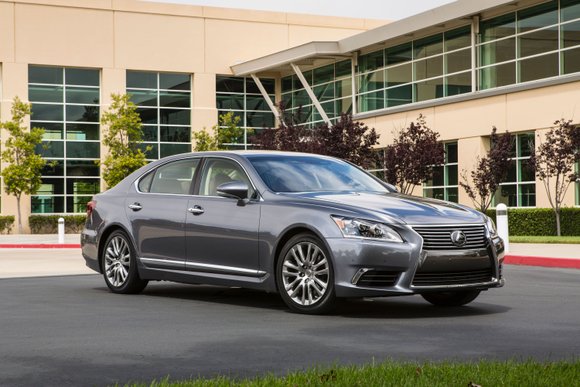 Called Lexus Cash, the offer is similar to most cashback incentives from other automakers. Shoppers can choose to take the discount or opt for low-interest financing.
In most cases, finance rates are up to a full percentage point better than last month. Most models now feature 1.9% APR for up to 72 months.
Our Analysis
This month's offers are completely different from before. After the automaker's December to Remember sale ended, most cashback offers were canceled entirely. Rates also climbed to 2.9% APR on most models. The use of cash incentives is itself rather unusual, at least with Lexus.
Last August, the brand unveiled rebates for the first time in a bid to attract luxury shoppers. We had seen similar offers from BMW and Audi, but Lexus had been relatively silent. The other major player, Mercedes-Benz, has used large unadvertised dealer cash incentives for years to enable aggressive pricing.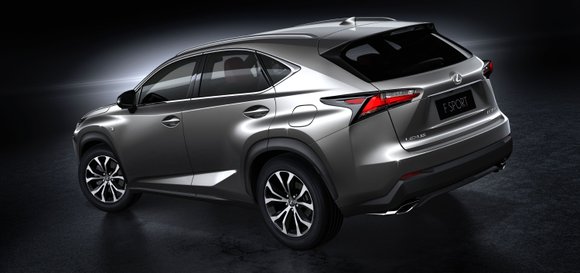 Offers from Lexus typically favor one category of deal over another. It's either a large rebate, a good finance rate, or a great lease. This month, we're seeing a better offer for all three.
Lease prices have been cut quite a bit, as much as $50/month in the case of the Lexus GS. That's a huge month-over-month change when it comes to leases.
In fact, the 2017 CT 200h ranks as one of the best deals on a hybrid at the moment and is actually cheaper to lease than a 2017 Toyota Prius Two when comparing effective costs ($291 vs. $305).
Eligible 2017 Lexus Models
Note: Current offers expire March 31