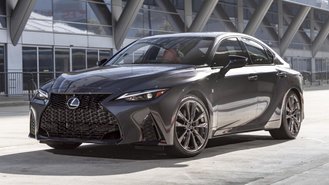 Lexus is offering to waive up to 6 months of payments for some lessees in an effort to get customers behind the wheel of a new car sooner. According to a program bulletin sent to dealers last week, the Lexus Payment Waiver Program is available through September 6th when turning in select Lexus models.
Current Lexus IS lessees get the best deal with up to 6 payments waived on a maturing lease. Next up, Lexus ES and RX lessees can get up to 4 payments waived. Unfortunately, other Lexus models like the popular NX luxury crossover and entry-level UX are excluded from this national incentive deal.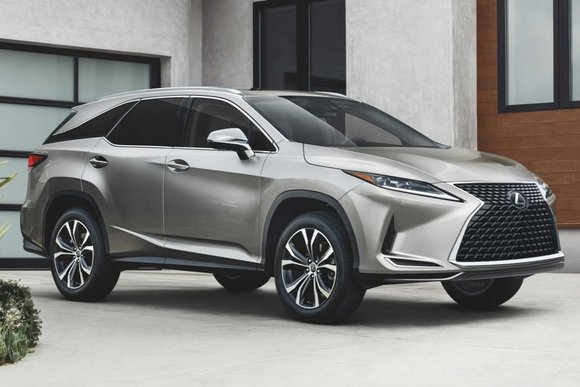 While it's not unusual for some brands to offer payment waiver programs to make it easier to upgrade to the latest vehicle, the offer from Lexus comes amid an ongoing industrywide inventory shortage and at a time in which Lexus incentives remain at some of the lowest levels they've been in recent years.
Although upgrading sooner might be appealing under normal circumstances, getting out of a lease early may not be as good of a deal as you think. For example, our records show that the effective cost to lease a new Lexus RX 350 is $160 per month more expensive than RX lease prices just three years ago.
As a result, jumping into a new Lexus with a much higher lease payment may not be an attractive prospect. Still, there's no way to know whether lease prices or interest rates will continue to go up and by how much, especially closer to the end of the year when we historically see some of the best Lexus deals.