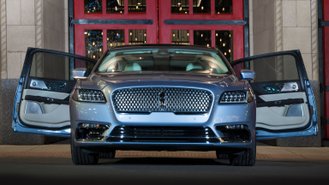 Lincoln's most-expensive car has a hidden discount ahead of Presidents' Day. According to a dealer incentive bulletin, the Continental Black Label Coach Door Edition is eligible for a $5,000 discount that isn't being advertised. The incentive represents a rare chance to get a deal on the limited-production luxury sedan.
The discount in question is a $5,000 dealer cash incentive introduced this past Tuesday. The unusual offer is exclusively limited to the 2020 Continental with center-opening doors. With a six-figure price, Lincoln's tagline for the retro-inspired car claims "entering it means going the way of presidents, royalty and superstars."
Having said that, now that the Continental has been discontinued, shoppers may have a hard time finding one in stock. There's also the fact that, unlike a rebate, this is a dealer cash incentive that dealers can either choose to pass along in the form of a lower price or actually keep for themselves for additional profit.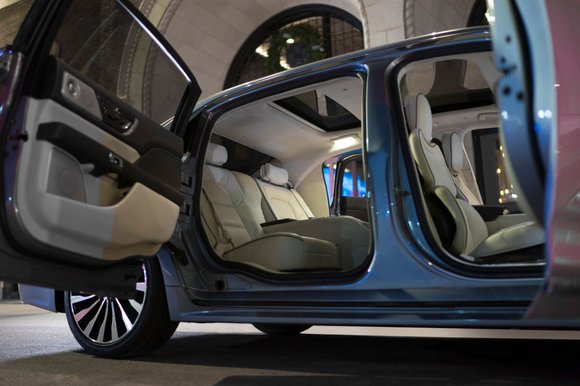 There's also another caveat. The offer's fine print states that only certain VINs are eligible. As a result, a consumer's ability to actually take advantage of this deal could be extremely limited. Still, this represents the most significant discount we've seen to date on the rare "suicide door" version of the Continental.
Most current Lincoln offers end on March 31, 2021. Stay tuned for our ongoing Presidents' Day deal coverage for possible changes. We typically see Lincoln introduce trade-in assistance incentives worth up to $1,000 on select models close to major holidays, and we expect this year's holiday to be no different.