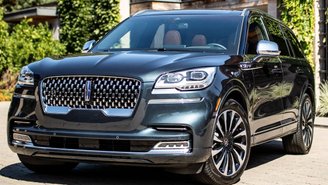 Editor's Note: In the course of writing this, we learned that Lexus recently joined the fray in offering a 5,000-mile option for consumers. In addition, we've confirmed that the mainstream Ford brand is not offering the same option and is continuing to limit customers to a 7,500 mile-per-year contract as its lowest-mileage lease.
Lincoln is offering an unusual new option for its lease deals that can help lower monthly payments. According to a bulletin sent to dealers, the brand is now offering 5,000 mile-per-year lease contracts for those looking to rack-up fewer miles on the odometer. However, there are advantages and disadvantages worth knowing about.
As of last Friday, the 5,000-mile option from Lincoln serves to boost the residual value of any model by 5% compared to a standard 15,000-mile lease. In the case of a 2020 Navigator Reserve, our analysis finds that this can increase the 36-month residual from 58% to 63%. The biggest potential benefit is a lower monthly cost to lease.
According to the brand's online payment estimator, this can cut the payment on a 36-month Navigator lease from $918/month to $808, a difference of $110 with a similar amount due at signing. A shorter lease could be a good solution for those who aren't looking to make their vehicle their daily driver or just don't drive a lot.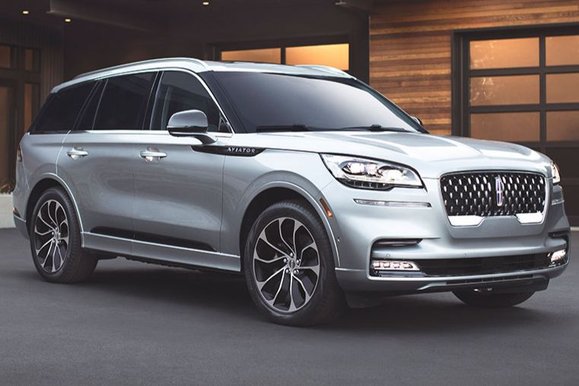 Although we've seen low and so-called "ultra-low" mileage options from automakers before, the latest option from Lincoln is unusual. For reference, Mercedes-Benz and other brands offer a 7,500-mile option on most vehicles in contrast to the typical 10,000 mile-per-year deals featured in advertised lease specials.
Unfortunately, opting for a 5,000 mile-per-year lease could come with significant risks. For example, Lincoln says that going over your allotted miles comes with an overage charge of $0.25/mile. If you end up driving an extra 5,000 per year, that would equate to 15,000 miles over 3 years and cost at least $3,750.
That said, other factors like the selling price, interest rate, and incentives can impact the value of a lease. For example, 2020 Aviators are eligible for a $2,000 conquest bonus in some parts of the country for coming from another luxury brand. In fact, most of the cheapest luxury car leases include some sort of discount for coming from a competitor or the same brand.
We recommend shoppers ensure that they read and understand any fine print carefully before committing to a lease.