Lincoln is paying customers with unfilled Navigator orders a whopping $5,000 incentive to stay with the brand. According to a bulletin sent to Lincoln dealers this month, the $5,000 discount is being given to select customers with an unscheduled 2022 Navigator order toward the purchase or lease of a 2023 Navigator.
The program, called the "2023-Model Navigator Connect Model Year Transition Private Offer" is available to "select customers" toward either a 2023 Navigator or Navigator Black Label for vehicles sold between January 12th and April 3rd, 2023. Eligible customers will be given a certificate worth $5,000 off MSRP.
Although the document is light on details, it may not be all that surprising if the company was unable to fill every order for its most expensive vehicle. Most automakers have faced supply chain issues and both Ford and Lincoln have been aggressive about courting customers willing to place an order and wait.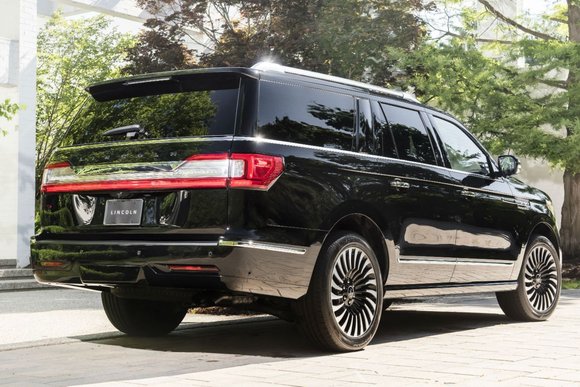 Compensating customers could be a smart move to prevent defections. It's also worth noting that 2023 Navigator prices are considerably more expensive than the prior year. Based on our analysis, the MSRP of the base Navigator increased by over $2,000 and was followed by a recent Lincoln destination charge hike.
Given the fact that the Navigator is typically excluded from rebates, the 2023 Navigator transition offer could be worth taking advantage of. Earlier this month, CarsDirect reported that Ford began paying Bronco buyers $2,500 to choose another vehicle or opt for an SUV configuration with easier-to-find options.
As we reported last year, Ford offered F-150 Lightning buyers up to an $8,500 discount as part of a similar-sounding "Transition Private Offer." The severely order-backlogged electric truck saw a major round of 2023 price increases, and Ford introduced the incentive to compensate those with unscheduled 2022 orders.