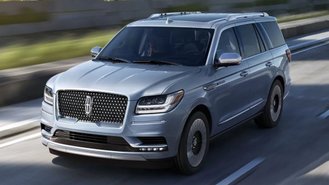 At the beginning of the year, Ford announced a new 14-day, 1,000-mile money-back guarantee policy for its used vehicles. The automaker introduced the deal as a way to be more competitive in the used segment. Now, a letter sent to dealers reveals that Lincoln is looking to tack a similar policy onto its used vehicles.
The letter claims that Lincoln will be adding a money-back guarantee to its pre-owned vehicles on August 29. It sounds like it's identical to the one that Ford introduced at the beginning of the year. Just like with Ford, the rationale behind offering the deal is to be more competitive against larger used car retailers.
"Lincoln continuously looks for ways to improve on the Effortless Purchase experience, meeting our luxury clients' expectations, on their terms. Providing luxury clients with peace of mind with a Money Back Guarantee is an enhanced client benefit to the Lincoln Certified Pre-Owned program."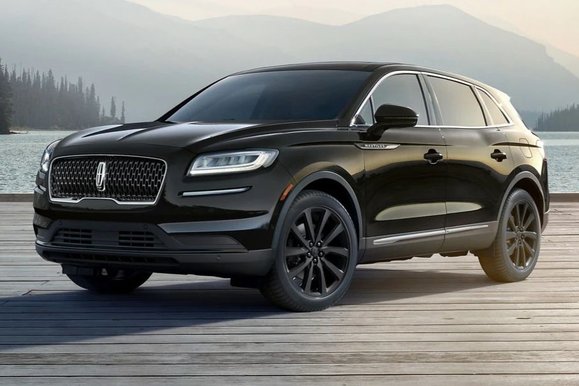 The Lincoln CPO policy will go into effect on August 29 and will include a 14-day, 1,000-mile money-back guarantee on all CPO Lincolns that are sold at participating Lincoln retailers. Lincoln retailers will be able to "opt-out" of the money-back guarantee policy if they don't want to participate in the program.
There is some fine print that consumers should be aware of. If during the 14-day period, you decide to return the car and the original transaction included a trade-in, the retailer doesn't have to return the trade-in to you. Whether they choose to is completely up to them. Customers will also be entirely responsible for any negative equity.
Most used cars aren't offered with a return policy and that's especially the case for used luxury cars. This new guarantee from Lincoln could give customers a sense of security when purchasing a CPO Lincoln.