If you're looking to buy a new car or truck, manufacturer rebates can help lower your purchase costs. However, promotional financing deals can offer significant savings, too. The downside is that these incentives usually can't be combined. As a result, which deal you choose could end up affecting your budget for years to come.
For example, GM Financial is currently offering a financing deal of 0% APR for 72 months on the Chevrolet Trax . Your alternative is a $500 cash incentive. With the rebate, a six-year loan on a $25,000 SUV at an interest rate of 4% would cost approximately $27,598 excluding taxes & fees. That's almost $2,600 spent on interest.
For comparison, a six-year loan at 0% would cost $25,000. Even though you'd be missing out on a $500 discount upfront, the total cost is lower. In addition, you may experience a lower monthly payment. With 0% APR financing, it would be about $347/month. With the rebate, the estimated monthly payment comes out to $383.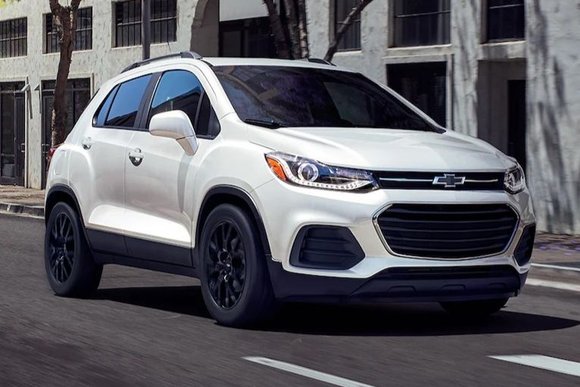 Longer loans can sometimes offer great deals, but they can have downsides. If you expect to sell your car within a couple of years, an 84-month car loan may not be a good idea. That's because having a car worth less than what you owe because of depreciation can result in negative equity that may not always be easy to get rid of.
Having said that, financing may not always be the best deal. For example, Chevy sometimes offers Employee Pricing deals promising over $10,000 in savings on select models. We recommend considering the pros and cons of rebates vs. low APR before making a decision based on a realistic expectation of rates you'd qualify for.
To eliminate the guesswork, you may want to get pre-approved for a car loan with a bank or credit union. Since the best rates are limited to those with top-tier credit, you may end up with a higher interest rate. Buyers with subprime credit may want to find a car dealer in their area that specializes in helping customers with bad credit.
Pictured: 2022 Chevrolet Trax