Although there are fewer choices than in the past, you can still buy a new manual-transmission car in 2022. While improvements in technology have made some automatics more fuel-efficient, new car shoppers looking for the unmistakable feel of a manual have options when it comes to cars, trucks, and SUVs.
Here are some examples of manual-transmission cars you can buy in 2022, followed by lists of other models with a stick-shift and what they cost. Prices and availability can be subject to change, so be sure to talk to a CarsDirect dealer for the latest information as a result of the ongoing inventory shortage.
2022 Mazda MX-5 Miata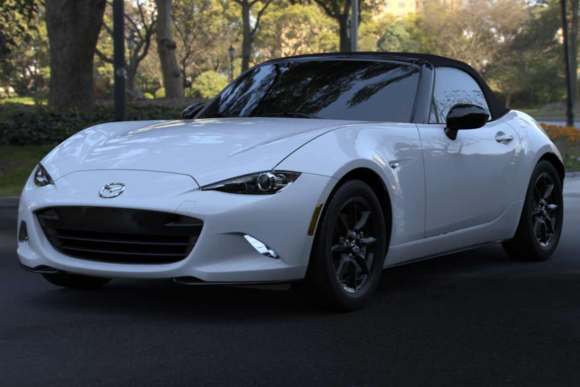 The Miata remains an iconic choice for those looking for the unique feel of a manual. Mazda appears to be keenly aware of the stick shift's popularity this year, eliminating the automatic on every trim except for the Grand Touring. Manual Miata prices start at $28,315 for the soft top and $36,015 for the RF hardtop.
While the Miata hasn't offered big discounts in years, Mazda does offer a $500 loyalty discount in most parts of the country. Sadly, Miata lease incentives tend to be rather lousy and make the pint-sized coupe more expensive than you might think. Inventory tends to be harder to find than the brand's more popular models.
2022 Toyota 86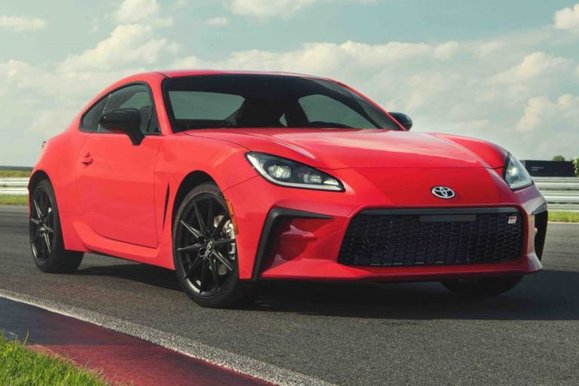 The Toyota 86 (also called the GR86) starts at $28,725 and benefits from a full redesign. That makes it a hair less expensive than the Subaru BRZ (MSRP $28,955). Thanks to an excellent chassis, interior upgrades, and a more powerful 228-hp engine, either car might be a fine pick for buyers looking for a purist's sports car.
The two cars have different manufacturer incentives. For example, Subaru offers promotional APR deals for up to 72 months. That's something you may not necessarily find on the 86. Toyota does offer a $500 college grad rebate, whereas Subaru has a $500 loyalty discount for returning lessees looking to buy or lease.
2022 Subaru Crosstrek
The 2022 Crosstrek comes with a six-speed manual you'll be hard-pressed to find in another small SUV. While we'd like to applaud Subaru for keeping manuals alive (and at a reasonable MSRP of $23,570 with destination), the features in this base model Crosstrek are rather sparse.
In addition, you'll have to upgrade to a CVT Crosstrek to get access to the more powerful 182-hp engine since manual Crosstreks are sold with a less-potent 152-hp mill. As a result, the base trim (also called the Crosstrek Standard) may have a few too many tradeoffs for car buyers.
2022 Manual-Transmission Cars
2022 Manual-Transmission SUVs
2022 Manual-Transmission Trucks